ADEO – On Angel Wings
---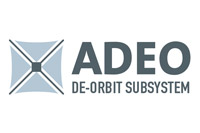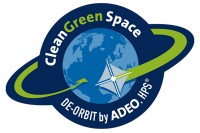 Contact:
For further information please contact our chief engineer.
Or directly: ADEO@hps-gmbh.com
The Need: Clean Green Space
Minutes and hours it takes to lift satellites up into space, but years and decades go by before their dead remains descend and cease to be in a final shower of sparks:
Space debris – especially due to next-gen constellations in LEO and MEO – is threatening to get out of control; without effective mitigation measures to be applied to each and every coming mission it will increase to a level where spaceflight as a whole is endangered and will be impossible in the end.
After more than 50 years of institutional and governmental space missions we are now finally at the verge of adding space to mankind´s natural sphere of economy. There is no choice but to just do it
in a way that allows only for uncompromisingly sustainable access to our last frontier,
in a way that is technologically clever, economically affordable, and as safe as houses.
The solution is ready, available and fits any mission profile.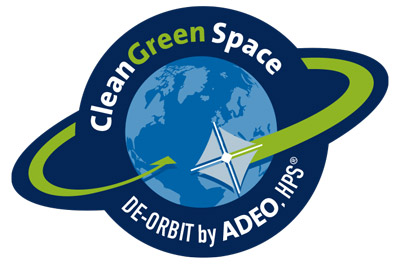 The Solution: ADEO by HPS made in Germany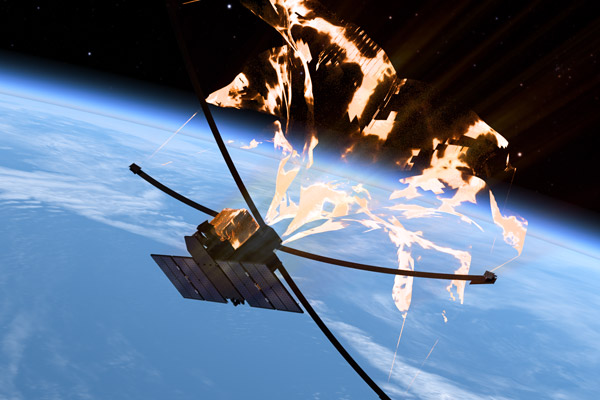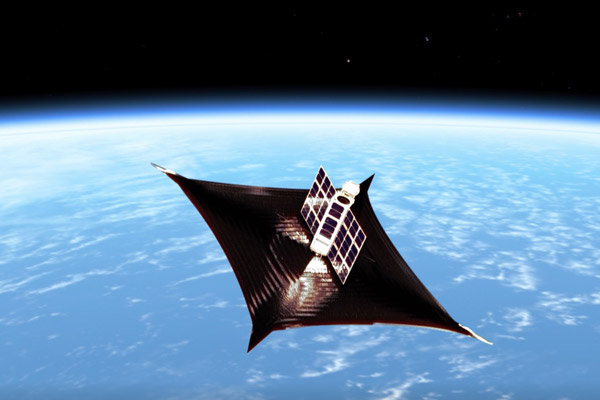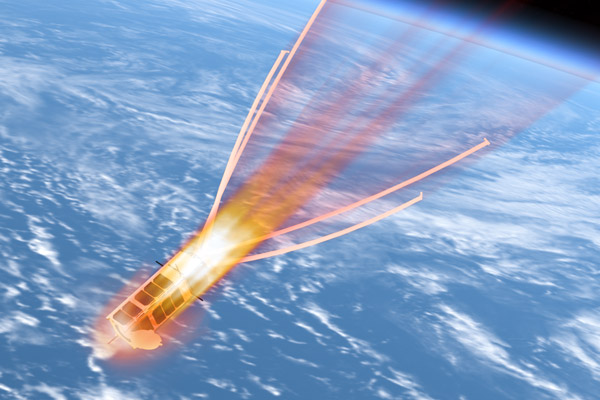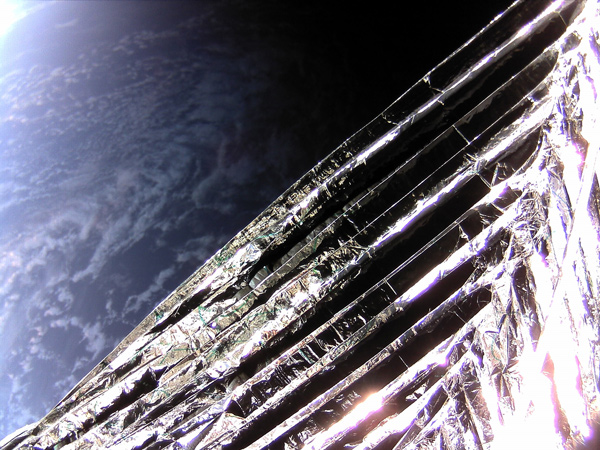 Deployed ADEO in space, taken from ION-spacecraft´s in-orbit-camera in 12/2022
ADEO: Detailed Description Technology
The ADEO subsystem is a scalable drag augmentation device that uses the residual Earth atmosphere present in Low Earth Orbit (LEO) to passively de-orbit satellites of sizes between 1 to 2000 kg. For the de-orbit manoeuvre, a large surface is deployed which multiplies the drag effect of the satellite´s surface significantly: The drag force is increased causing accelerated decay in orbit altitude. Advantageous about a drag augmentation device is that it does not require any active steering and can be designed for passive attitude stabilization, thereby making it also applicable for non-operational, and tumbling spacecrafts. The passive ADEO subsystem requires neither extra propulsion nor engine, which adds the advantage of making it lighter than any active subsystem.
One major advantage is: completely passive deorbiting without GNC within 5 years to be compliant with new deorbit regulations.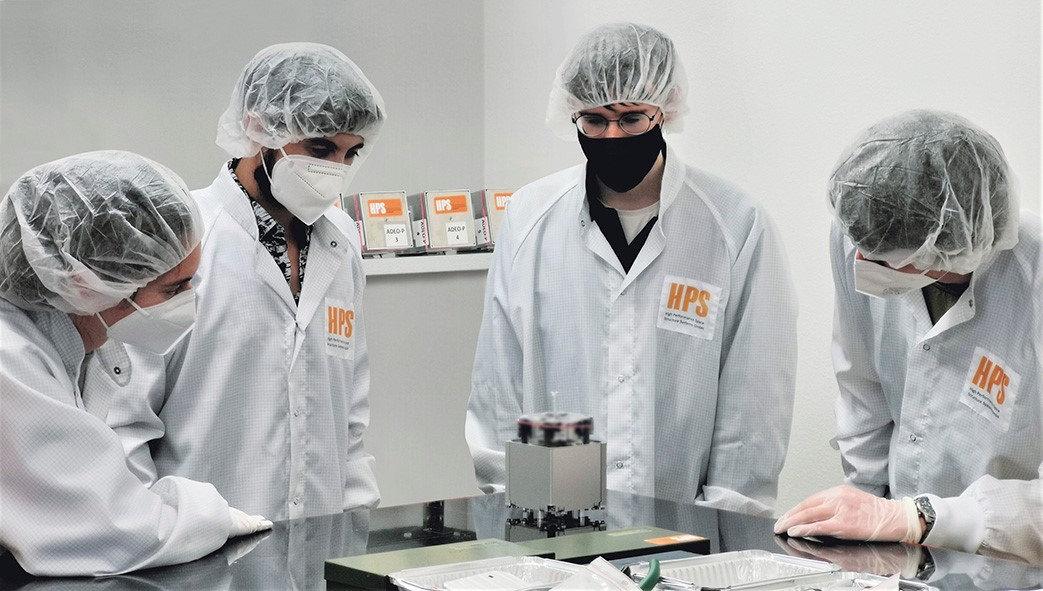 HPS-customers have the choice:
A) Standard, mainly selected: "Made in Germany", delivery "off the shelf". Advantages: routine, experienced staff, serial quality production, fast delivery.
B) Home-based in case of large constellations: made in customer´s country, serial production, however depending on size of badge and operational timeline. Advantages: low distance, reduced supply chain, creates jobs, qualifies new employees, may lower price of production (depending on specific country´s wage level)
The three HPS price promises:
Every ADEO subsystem will cost less than any active system running on propulsion
Every ADEO subsystem has a standard price per single unit
Every ADEO order of more than one unit receives an individual discount, just check with our online configurator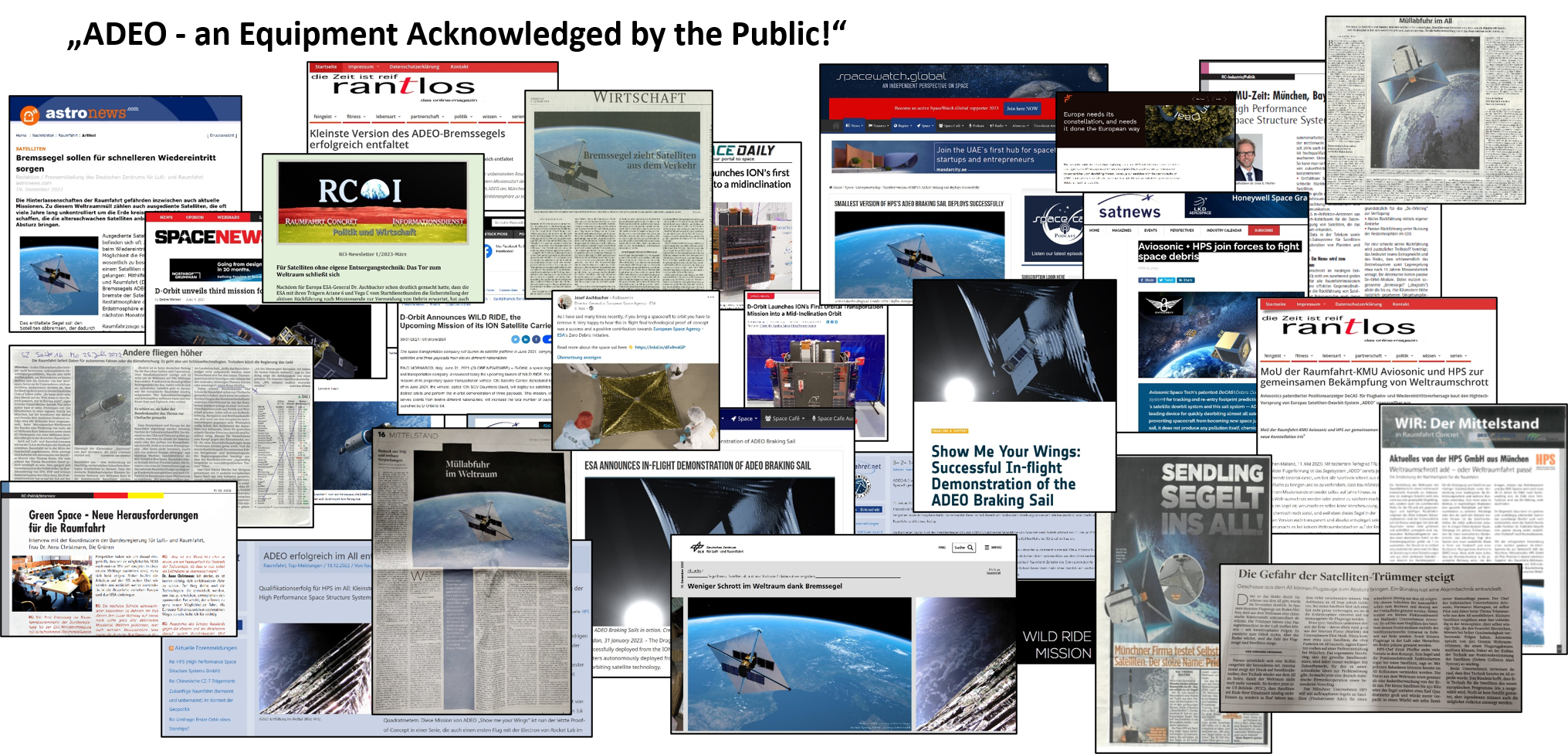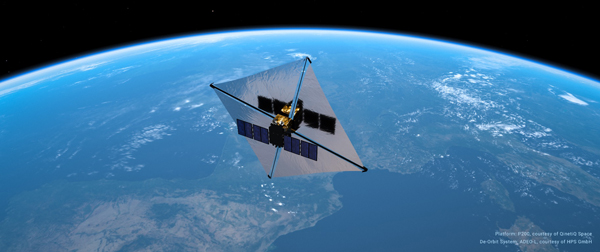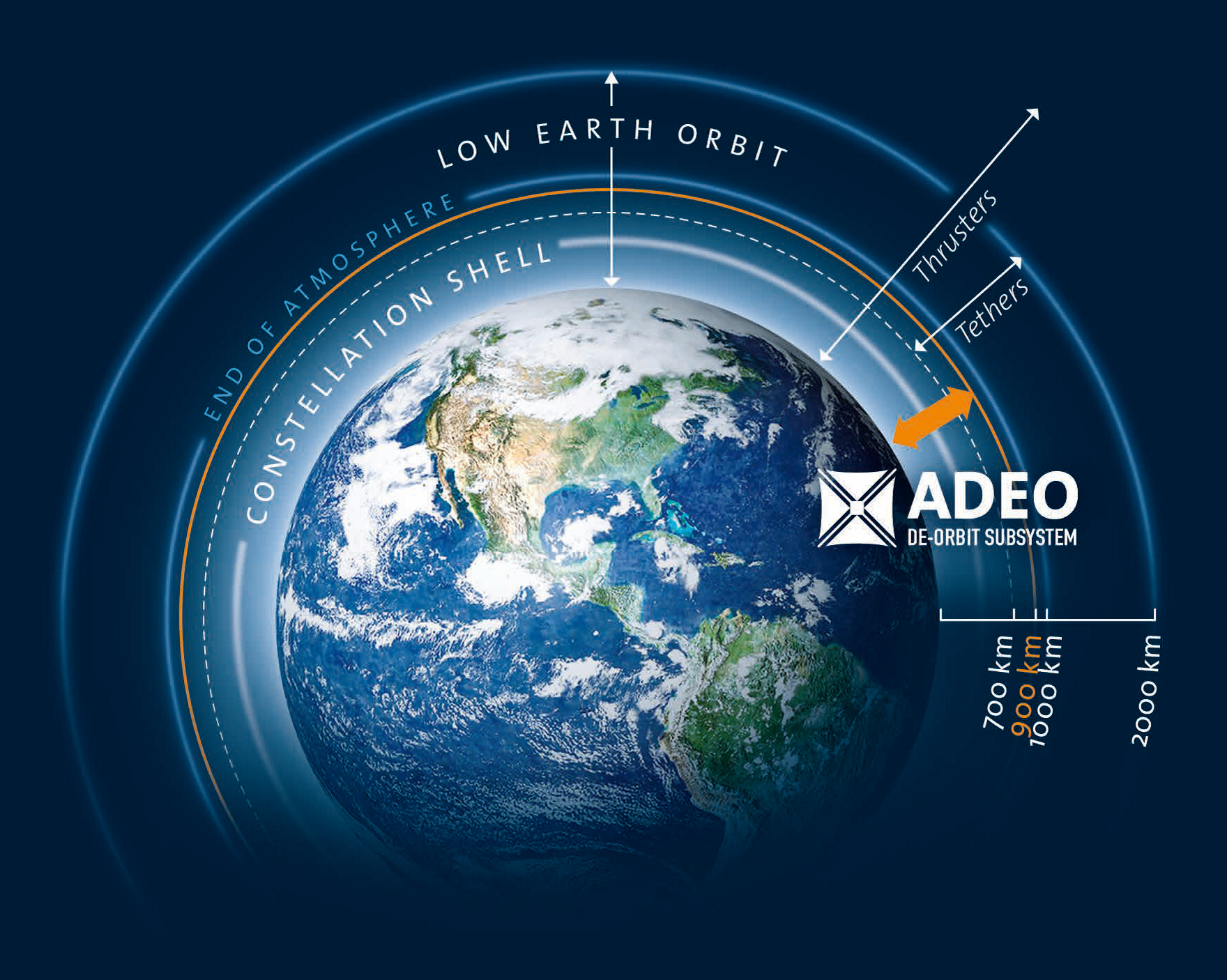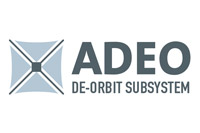 Your spacecraft, your mission, your timeline
Please enter your mission data below.
Our promise: You will receive your quote incl. individual rebates within 72 hours!