Services
---
Based on the European Cooperation on Space Standardization ECSS HPS also offers capacities to external customers. Highly qualified personnel from Portugal and/or Germany supports customers either directly at their sites or in the frame of individually defined working packages, like:
Project management:
Compensating for staff shortage and/or missing experiences in specific fields of space business/processes of companies and/or institutions (reference examples: payloaddummies on Ariane 5, development of material hybrids for space applications).
Development and Engineering:
General engineering from study-level to flight hardware (mechanical, thermal, antenna technologies)
Special space engineering tasks (reference examples: cover structure mechanical design phase C/D for EnMap, design and analysis of satellite parts for phase B for Heinrich Hertz, structural analysis for instruments for ISS)
Engineering for terrestial applications (reference examples: components for ESOtelescope, HAI-research facility in France)
Material characterization:
In the field of material characterization for space applications HPS offers management and coordination capacities including analysis of testing results.
MAIT-tasks:
coordination and realization of manufacturing tasks integration service regarding structures (reference example: HPS Portugal integration support for EUCLID-sunshield)
integration services regarding MLI with Portugese and/or German personnel, depending on integration location, flexible, day and night
In addition HPS offers trainings and technology transfer in the area of reflector antennas and CFRP.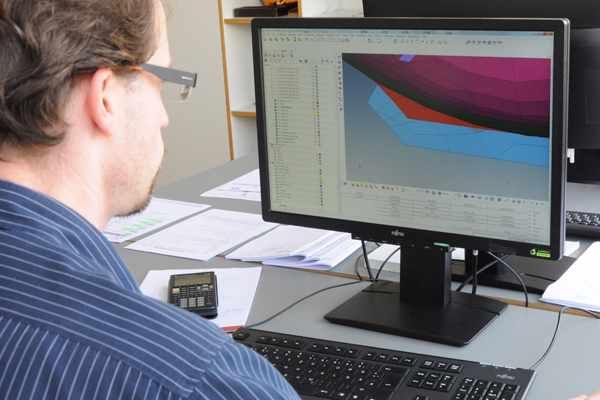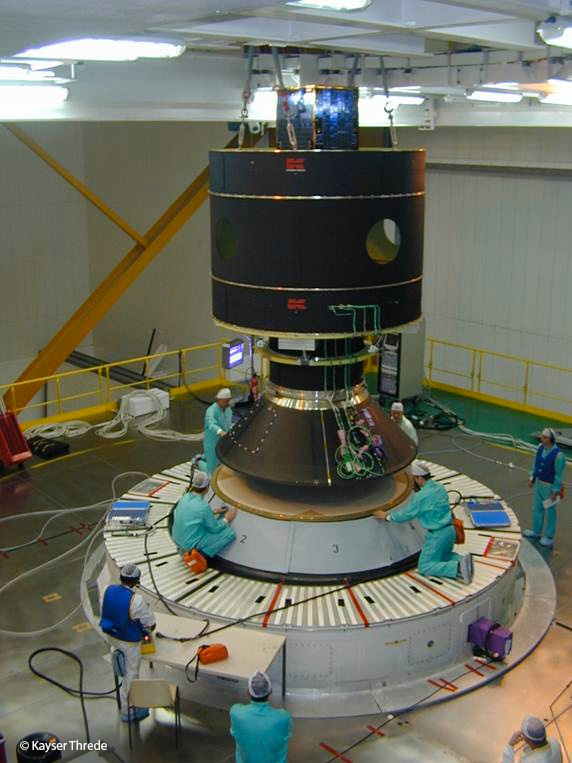 Features:
Project Management for technology- or product-developments
Management of test and integration campaigns
Quality-assurance
Subcontractor-/supplier-management
Requirement and interface management
Document management
Management of technical workshops
Customers: academia, institutes, agencies, industry
Engineering & Development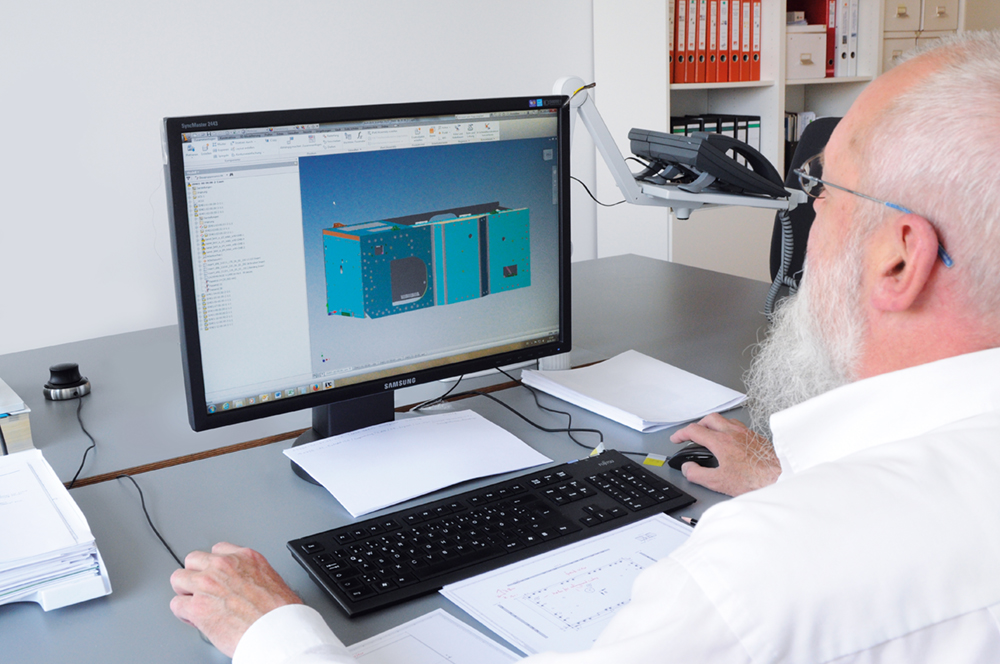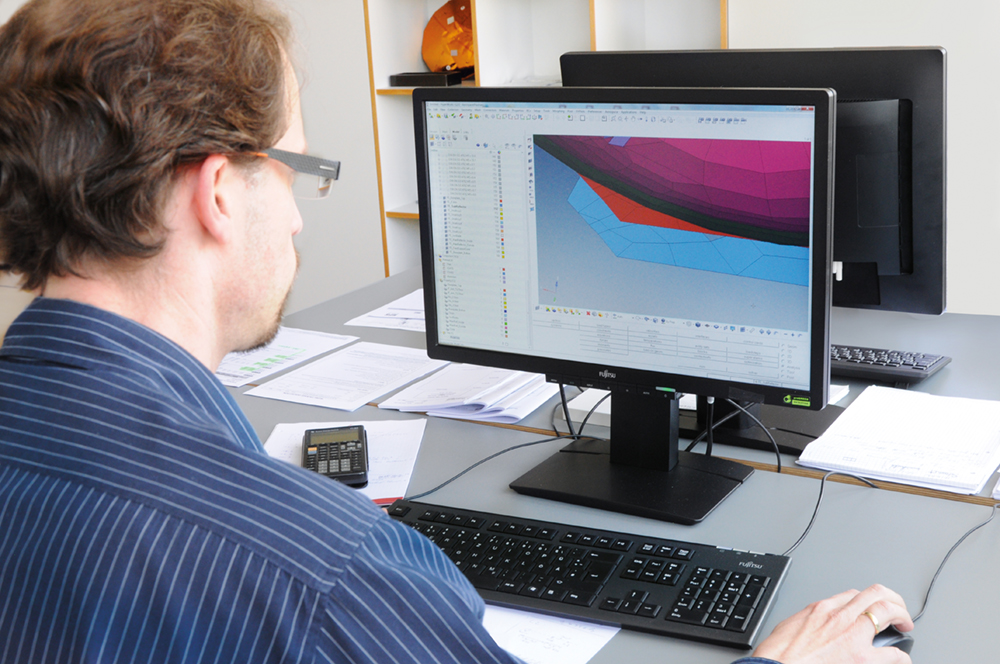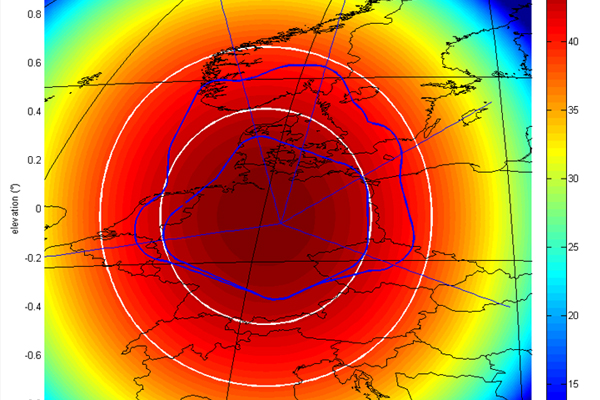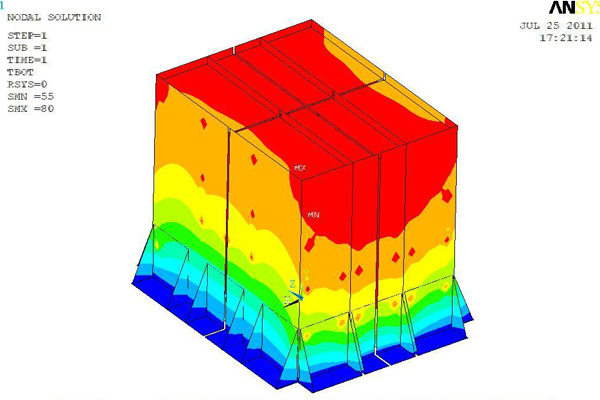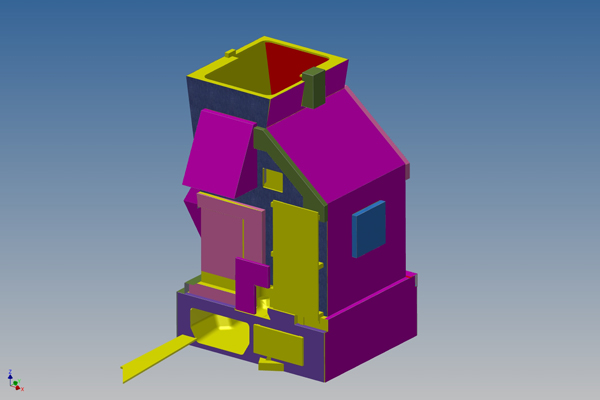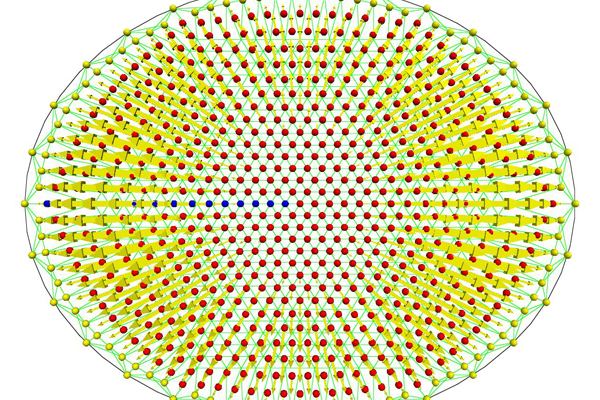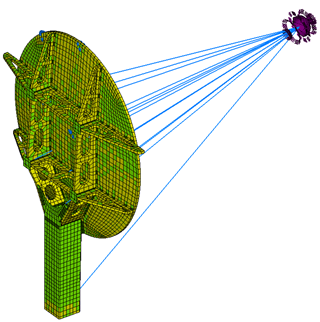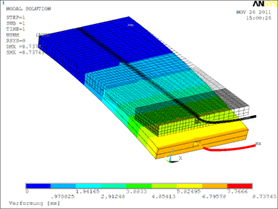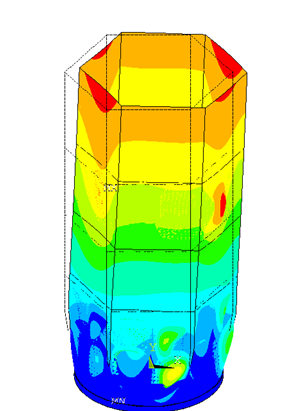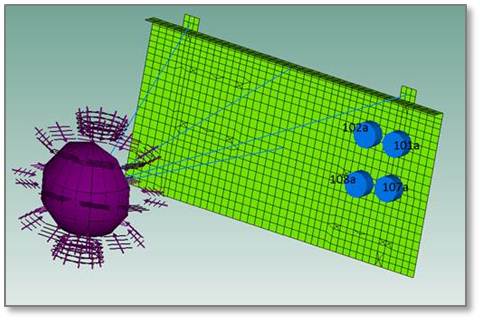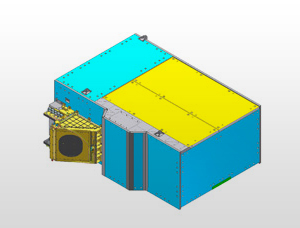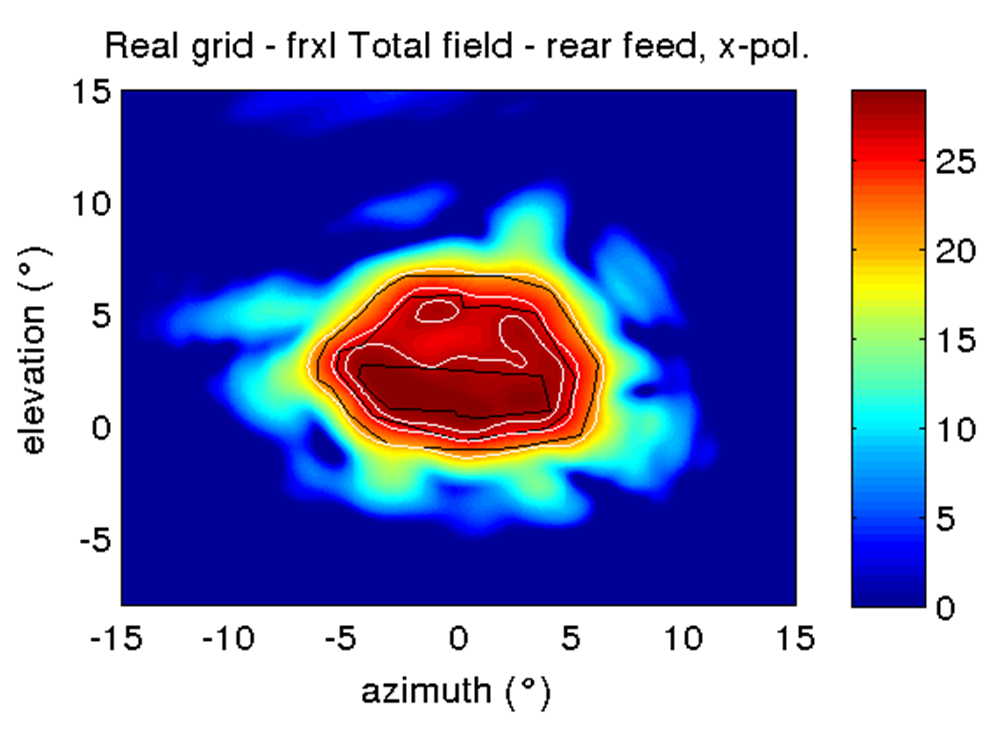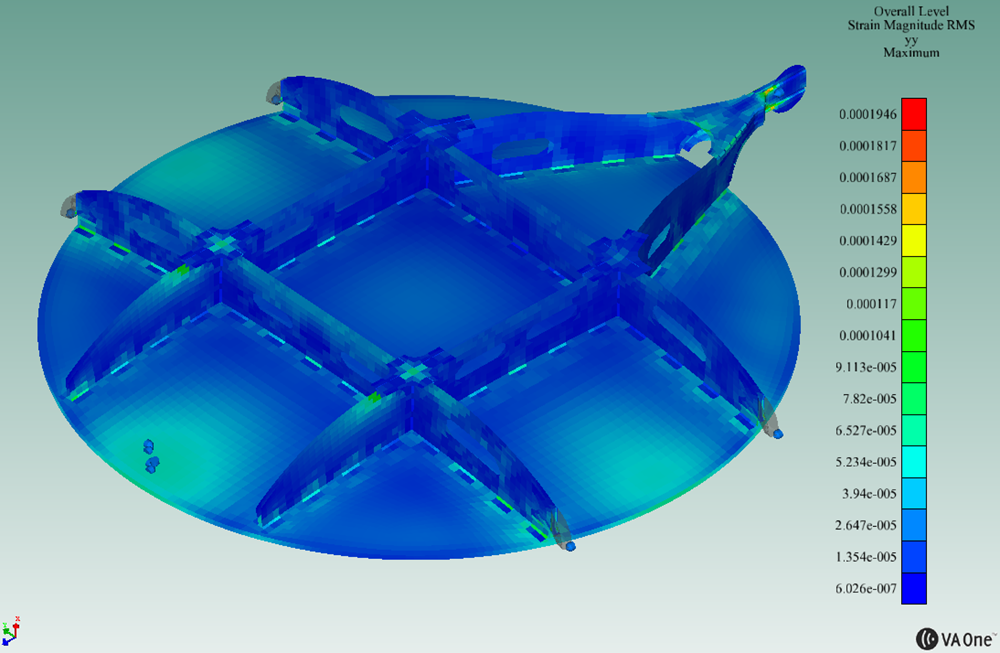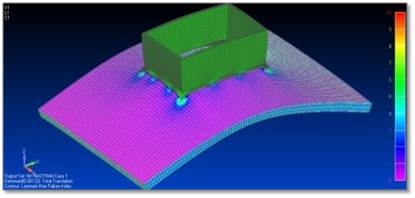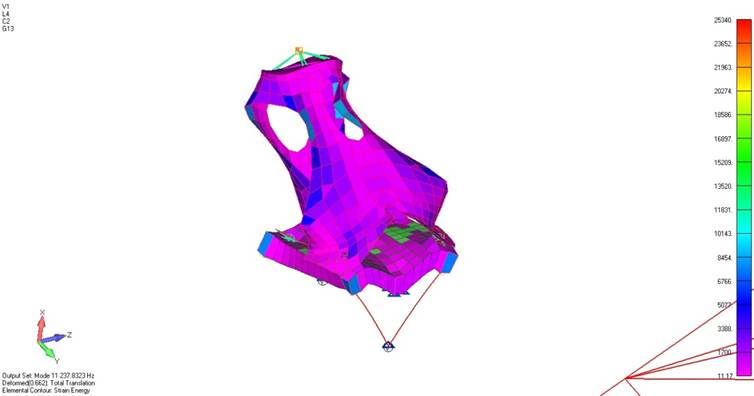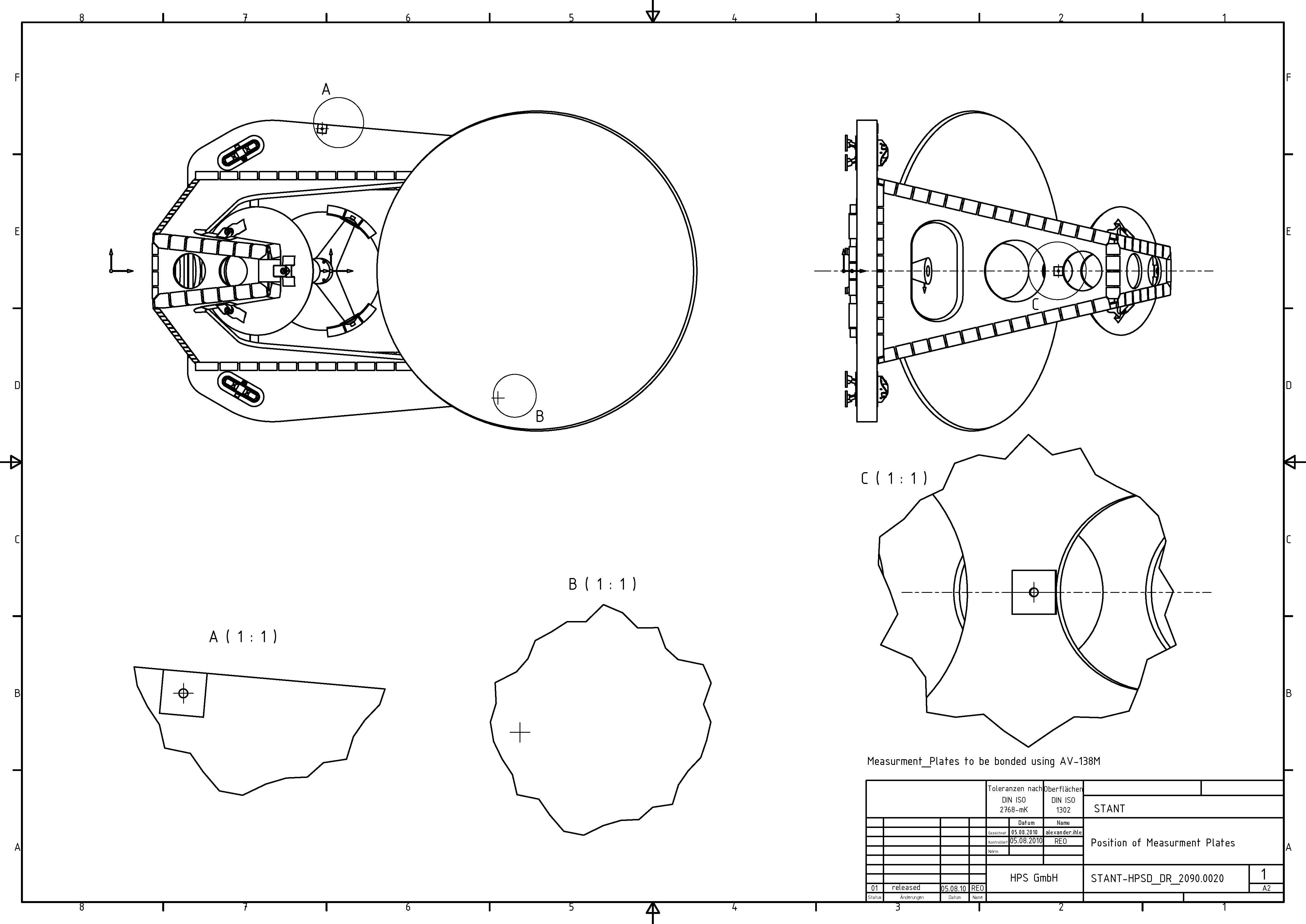 Features:
Systems engineering
Mechanical Design
Structural Analysis
Thermal Design & Analysis
Thermo-elastic Analysis
Vibro-acoustic Analysis
Kinematic Analysis
RF Design & Analysis
Thermal protection engineering
Test prediction and correlation
Material Characterisation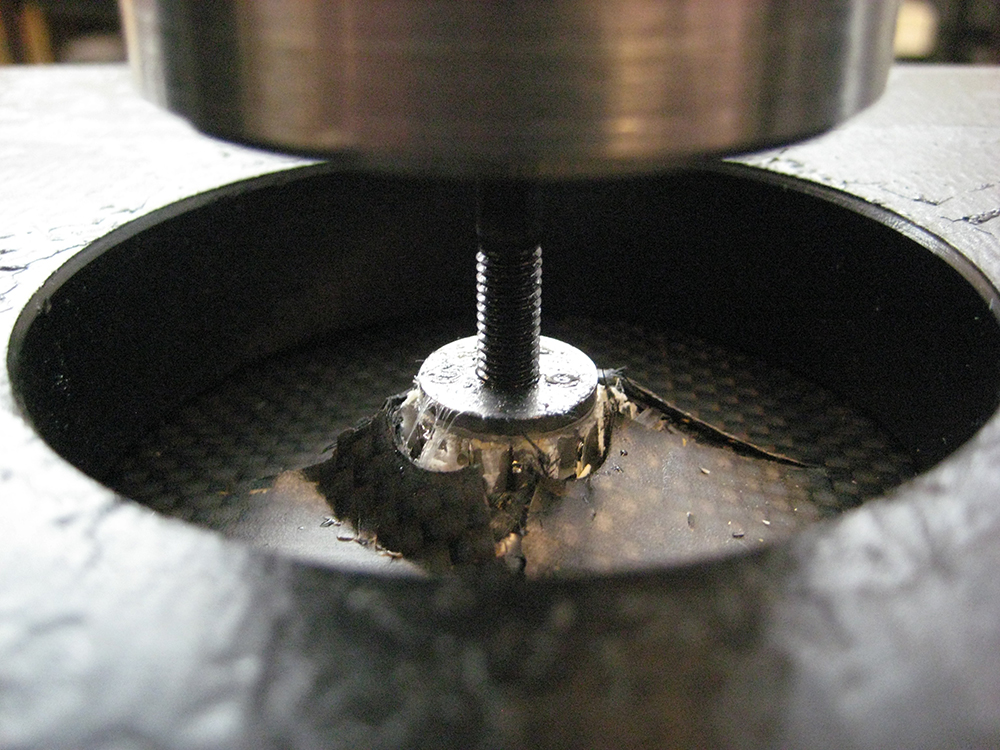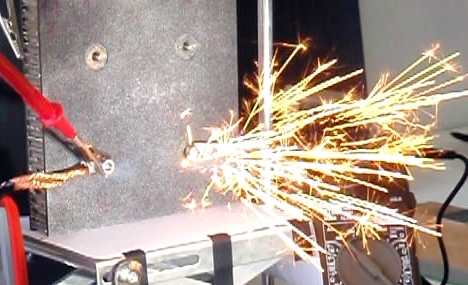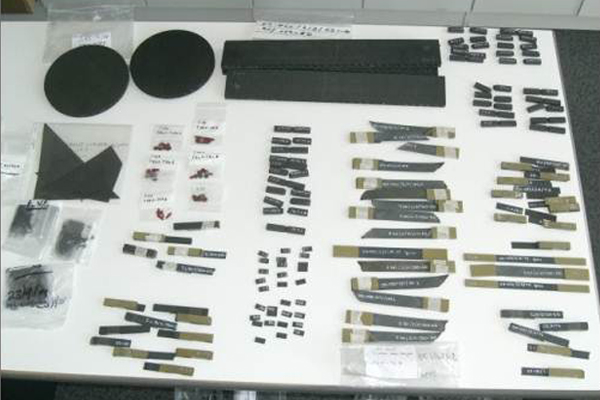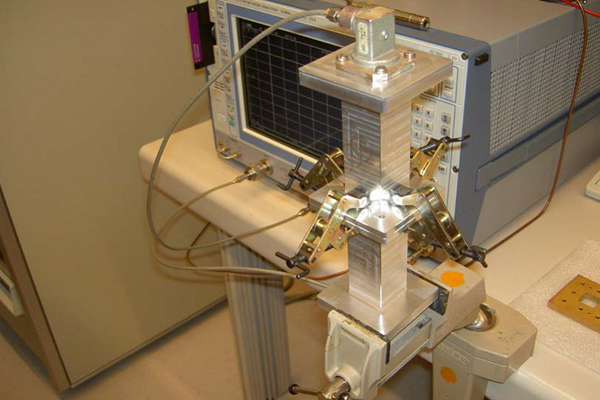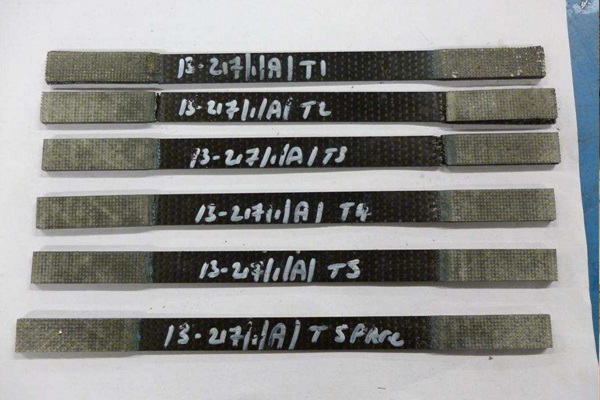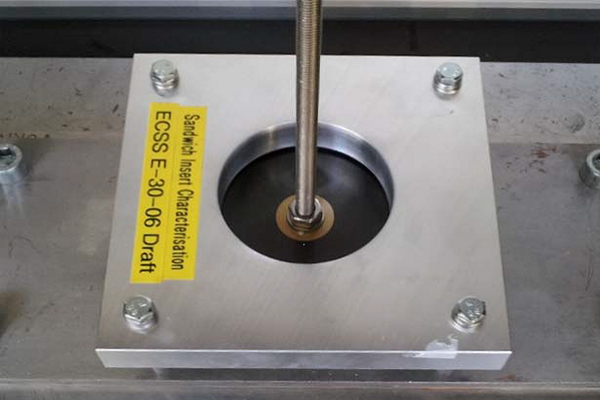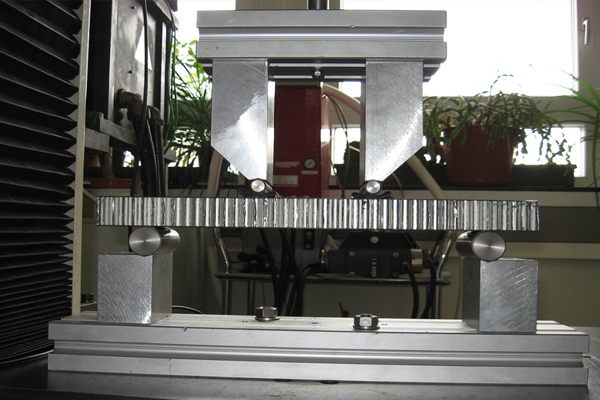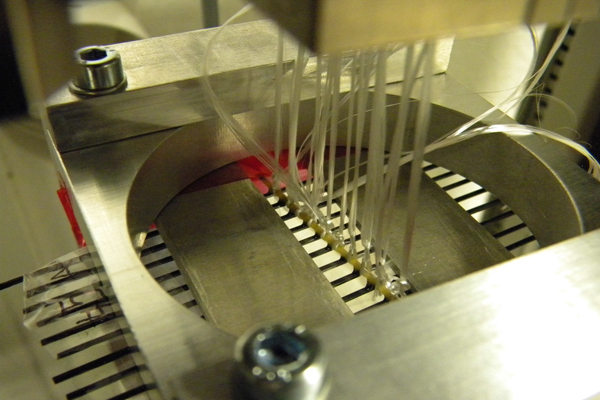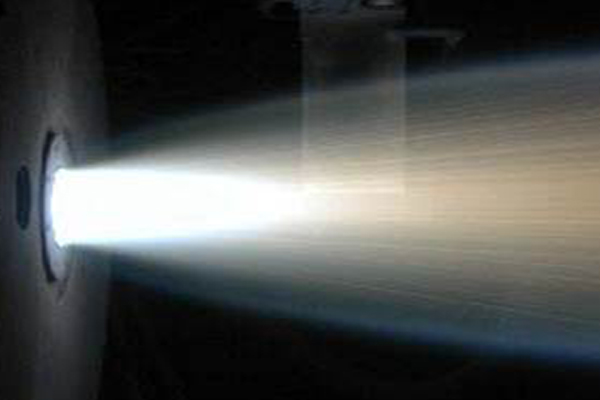 Features:
Definition of test plans and procedures
Selection of most suitable test institutes or test houses, or HPS internal
Properties: mechanical, electrical, thermal, thermo-elastic, dynamic, acoustic, RF, electro-magnetic, radiation
Characterisation on material- sample- or breadboard level
Evaluation of test results
Reporting, documentation
Manufacturing, Assembly, Integration, Test (MAIT)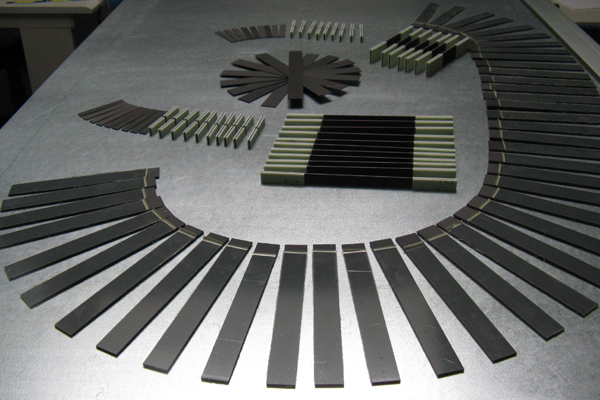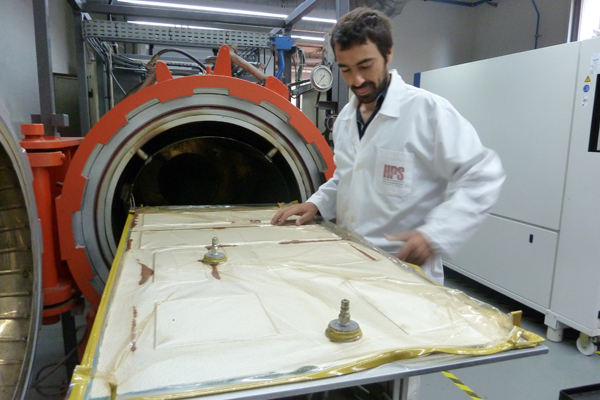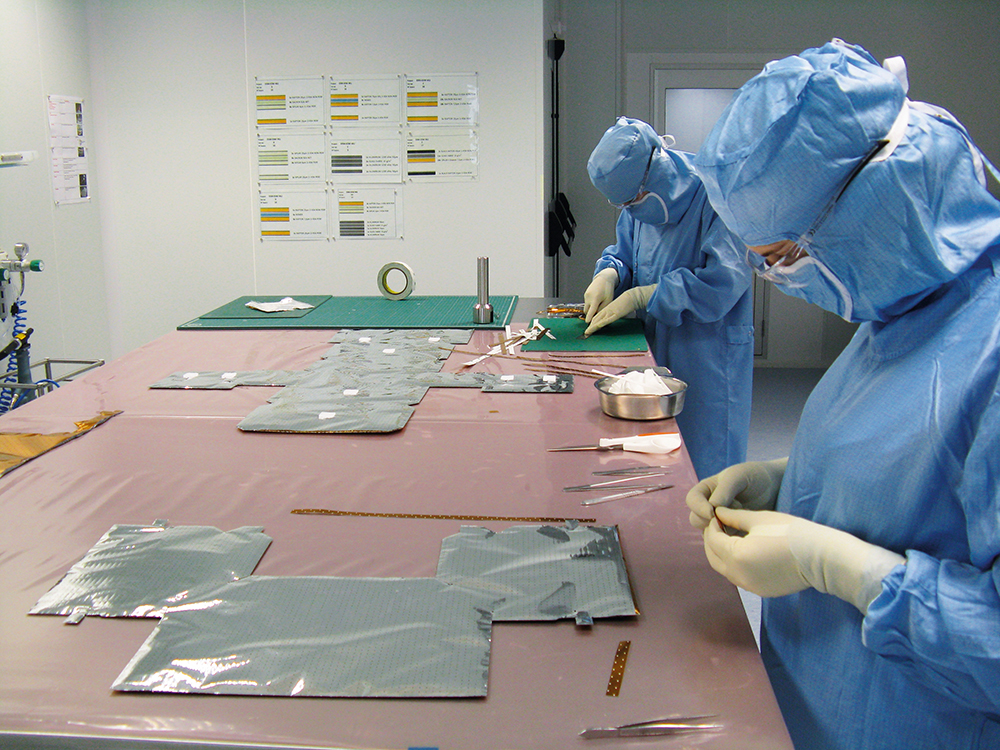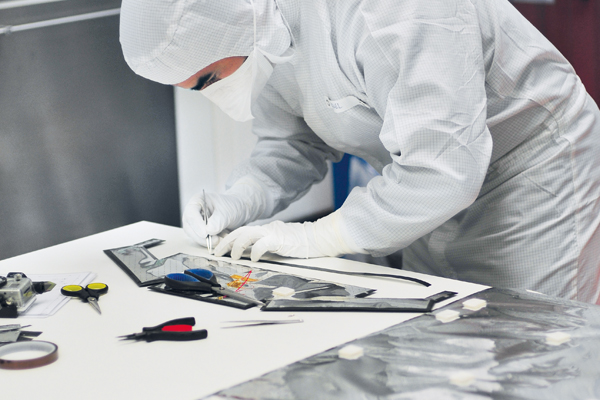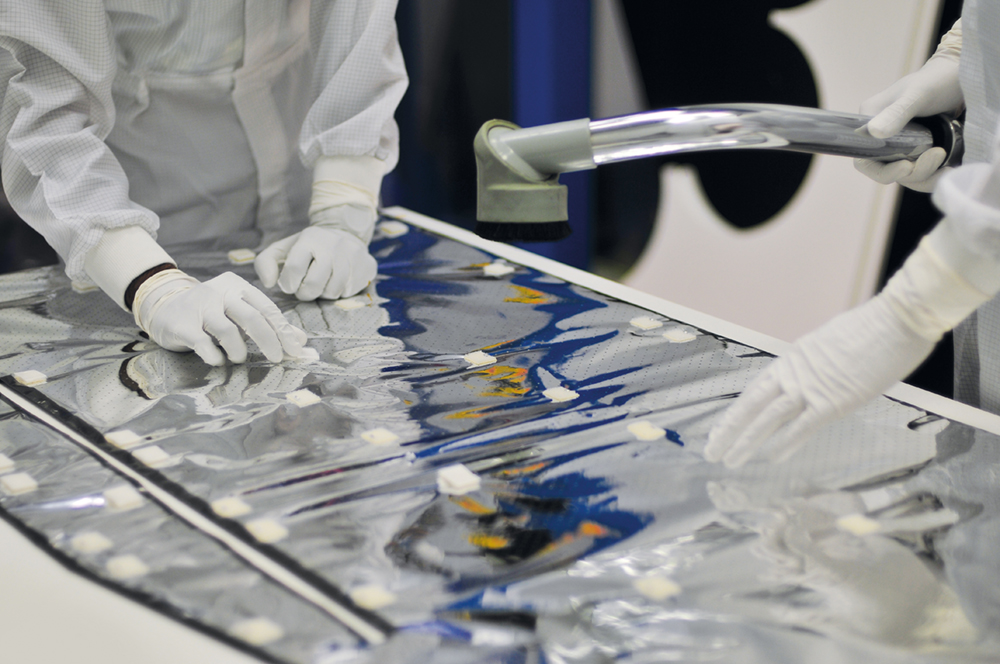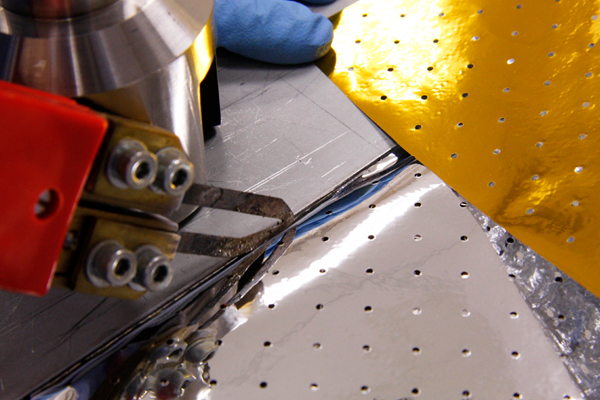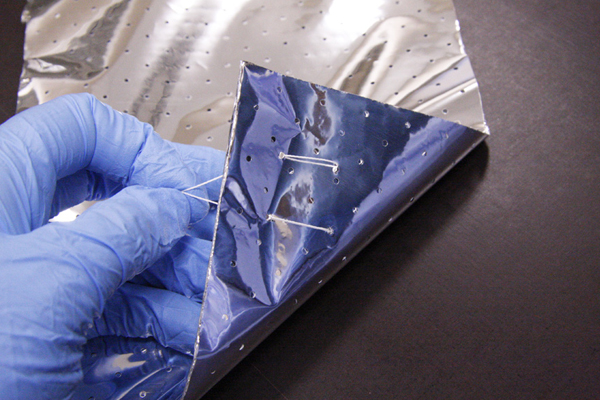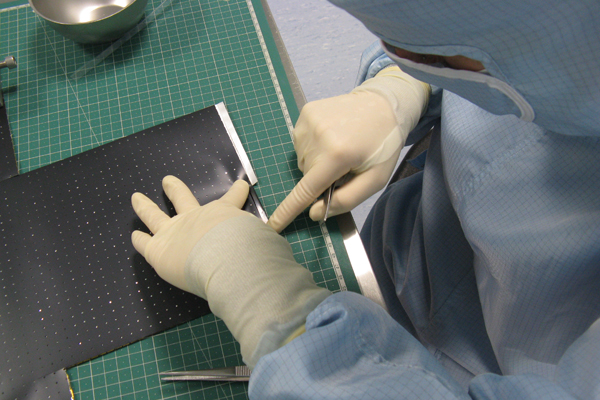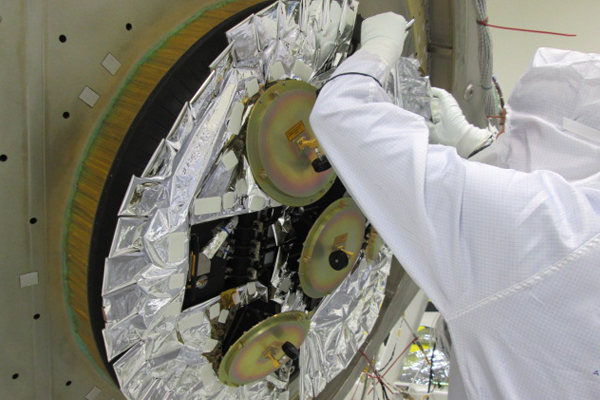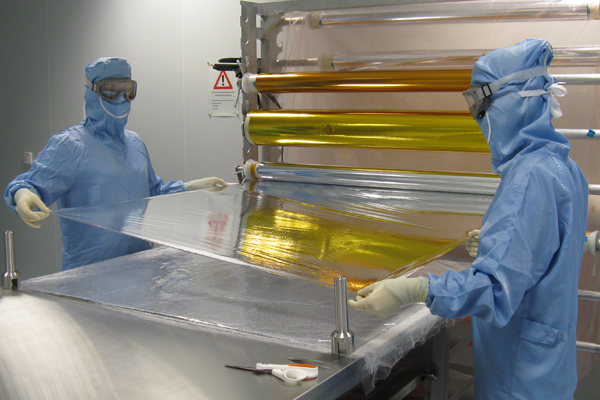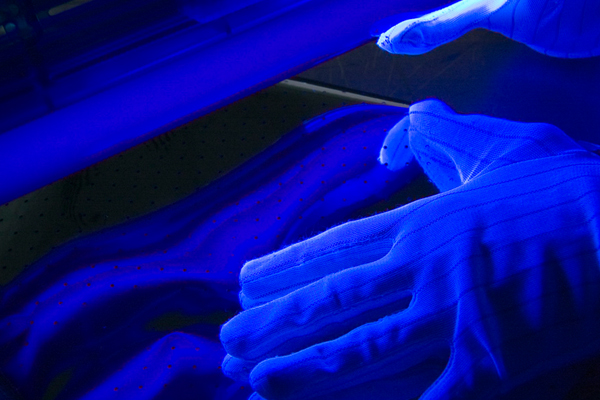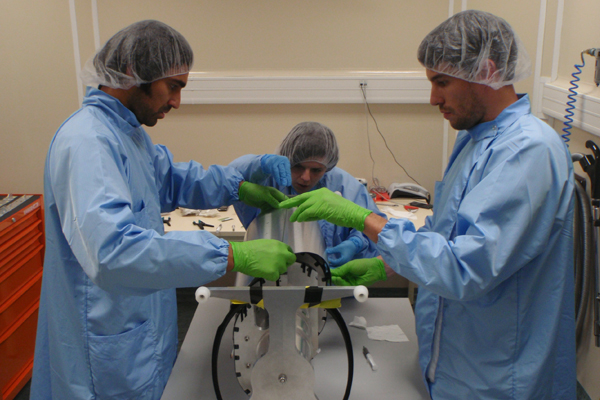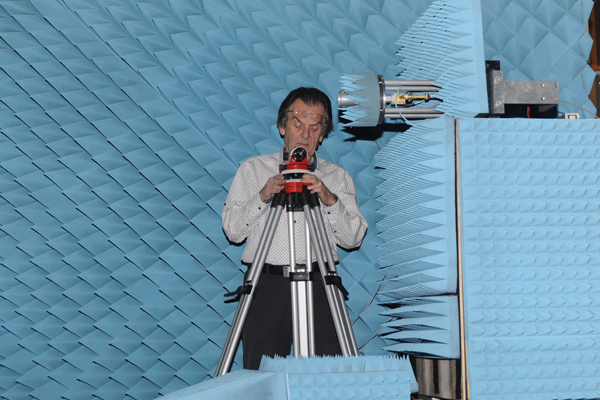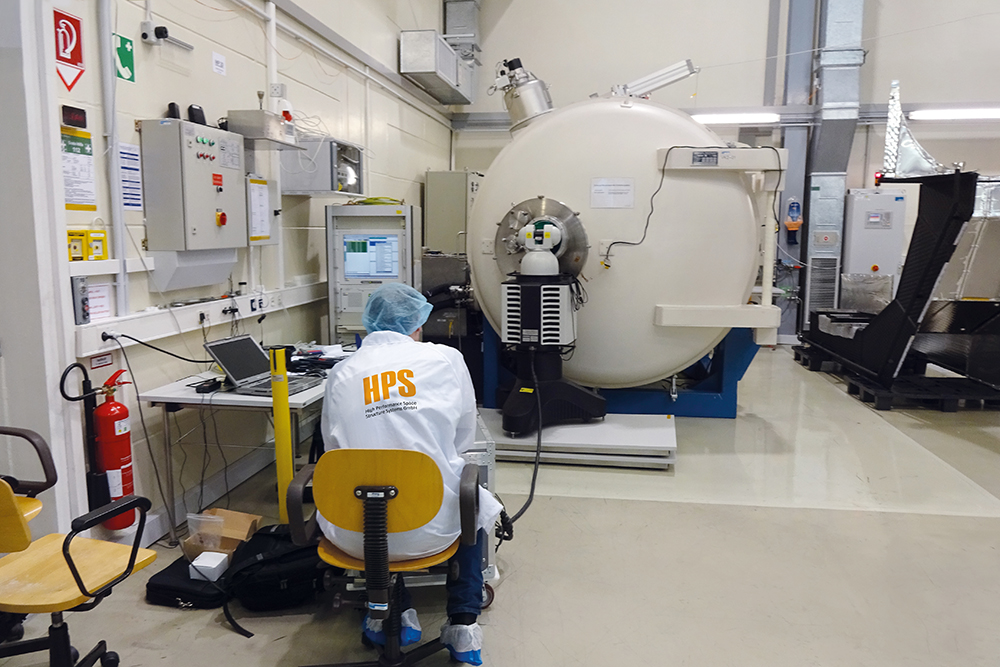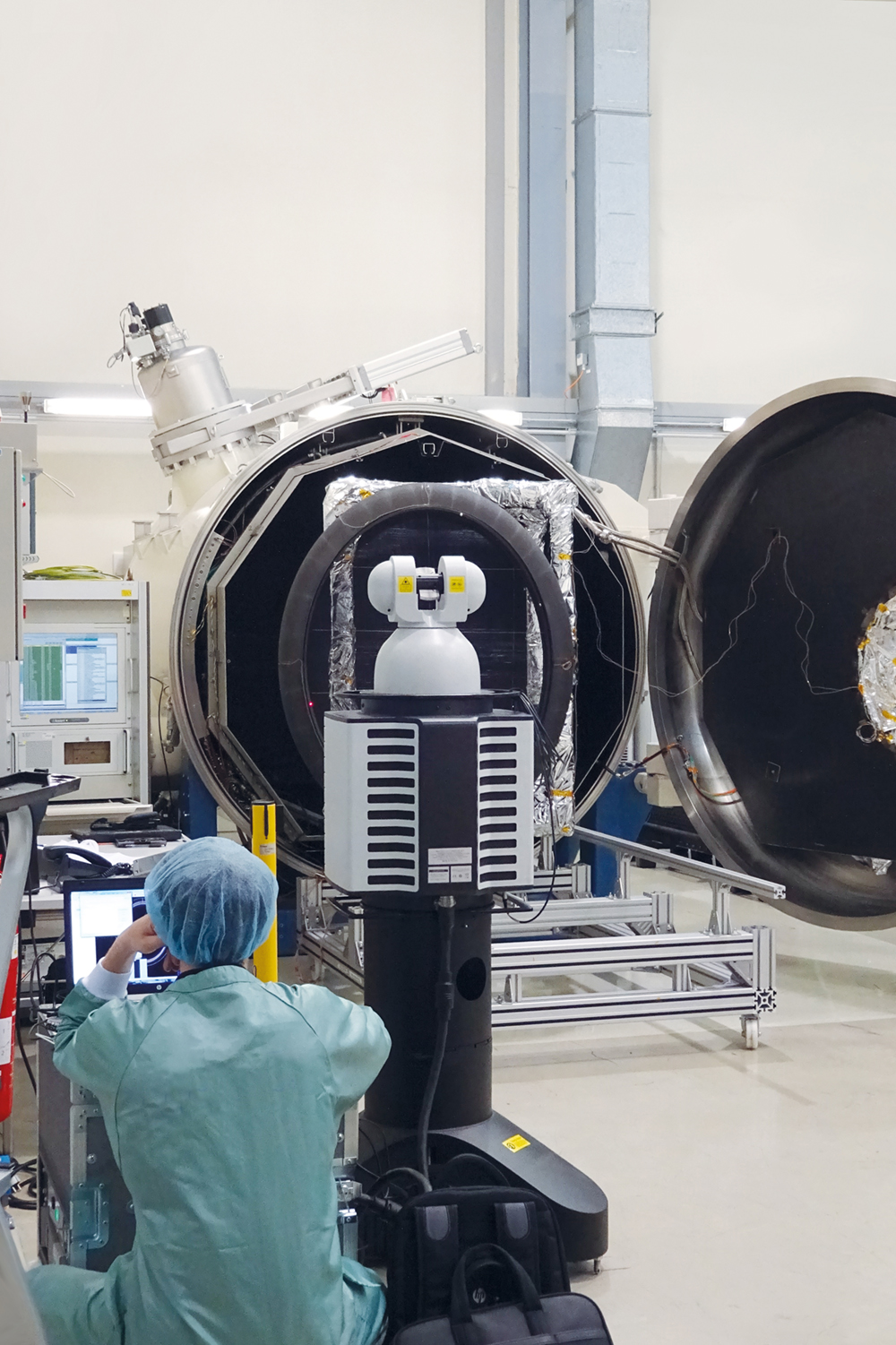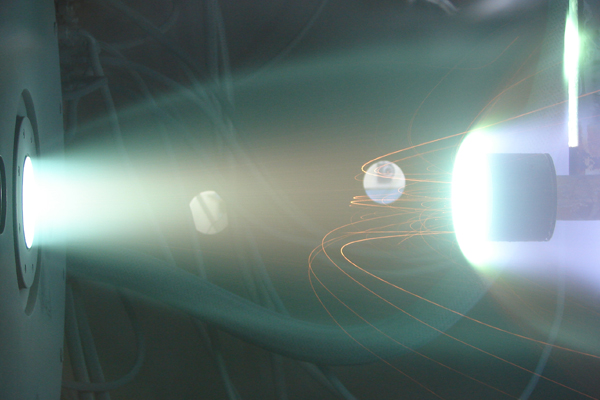 Features:
Manufacturing of parts and subassemblies (with partner compenies in Germany or Portugal)
Assembly and alignment of subsystems
Integration as support for the Customer on site
Integration of own MLI onto flight hardware
Product testing with partner test houses like IABG, SGS or ESTEC
Vibration, shock, acoustic, thermal, thermo-elastic distortion, RF, 

PIM, EMC, optical measurements