Lightweight Structures
---
The predominant feature of lightweight structures made by HPS is: extreme. Extremely light, extreme stability against thermo-elastic deformation, extreme electric and thermal conductivity, and extreme geometrical accuracy.
In most cases HPS utilizes high-modulus carbon fibres in combination with special resin. systems. The portfolio offered ranges from secondary structures and architectures for satellites made of CFRP and metal over mechanical subassemblies for onboard instruments and payloads to pure CFRP-integrals.
In most cases HPS serves as prime contractor; in addition, the company also offers engineering services in support of the customers´ own developments.
Thanks to a comprehensive data bank grown out of numberless campaigns of characterization over the past 15 years HPS can refer to a wealth of information regarding the behavior of composite materials.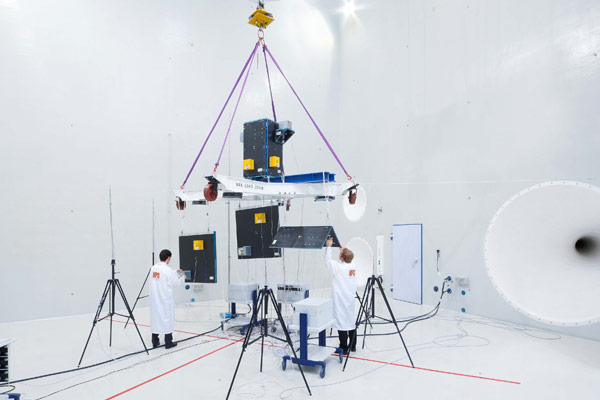 Structures for Satellites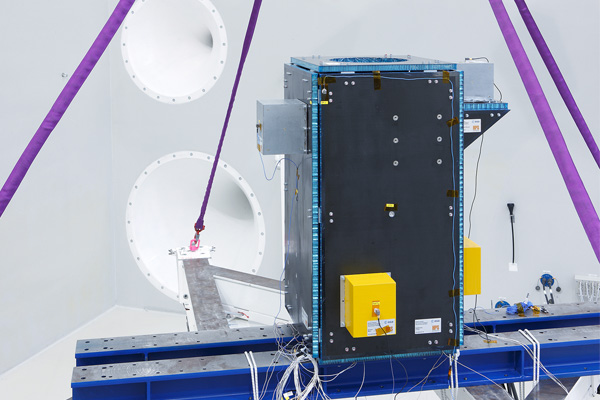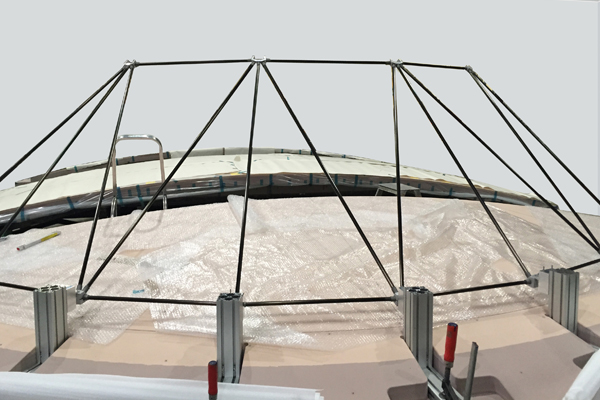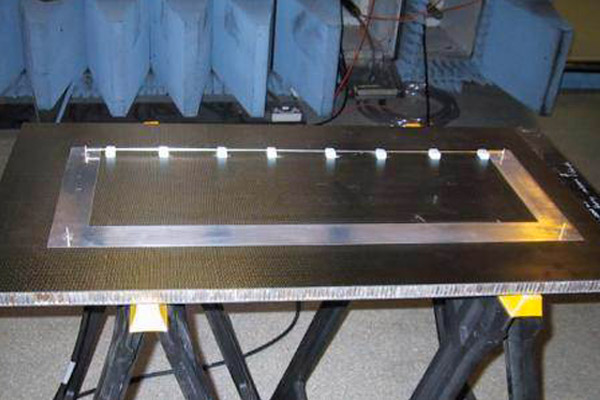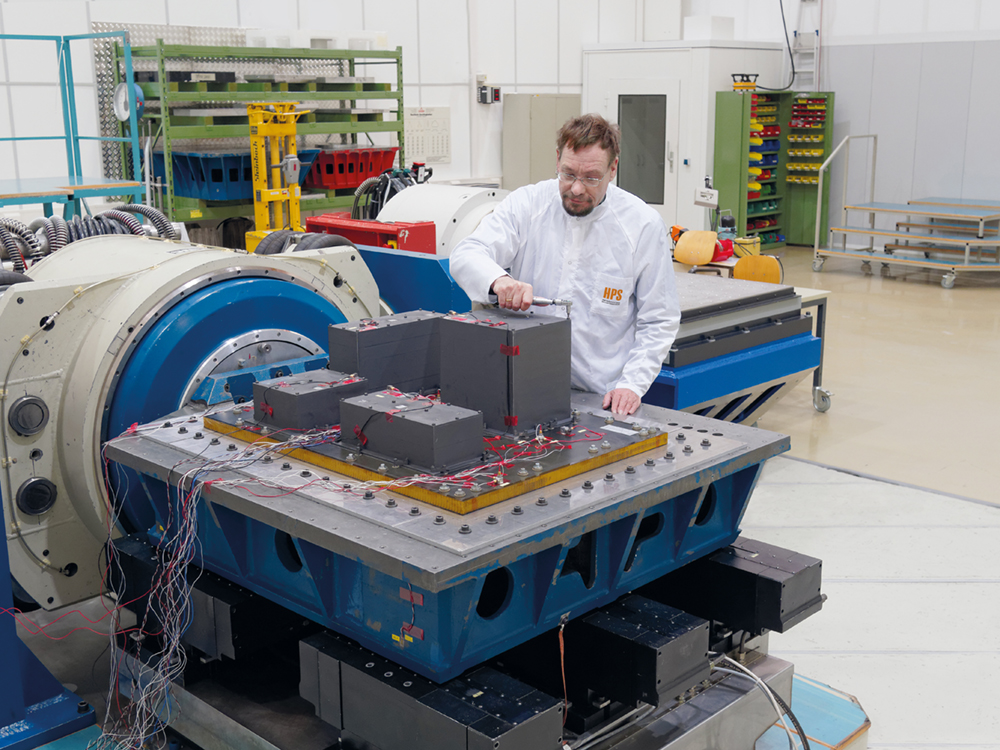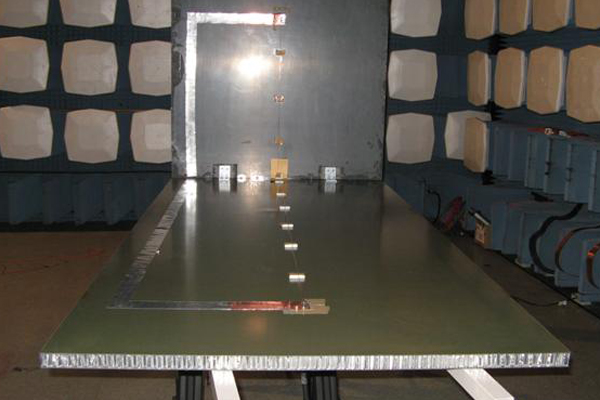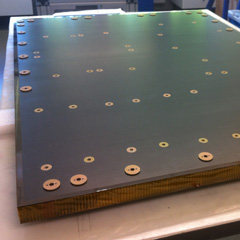 Features:
Structural panels out of CFRP
High thermal and electrical conductivity
Innovative grounding rail and grounding concepts
New concepts engineering (e.g. hexagonal tube concept)
Vibro-acoustic simulation
Secondary and terciary structures
Brackets, interfaces, inserts
Instrument Sub-Assemblies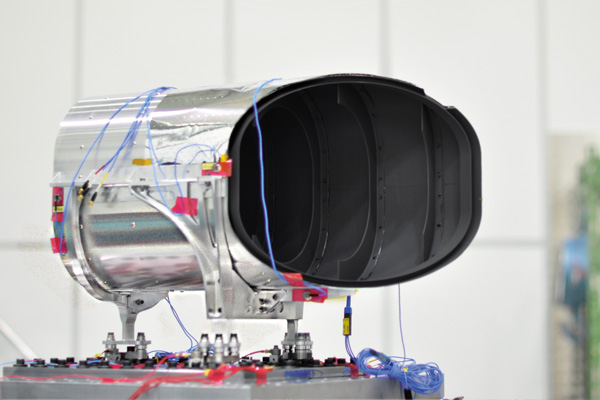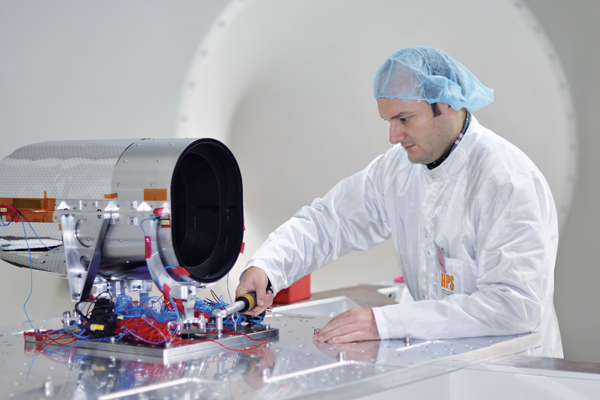 Features:
Optical baffles (large and small size)
Optical benches and assemblies
Telescope assemblies
Full assembly development chain (design, analysis, manufacturing, assembly, assembly level testing)
Engineering services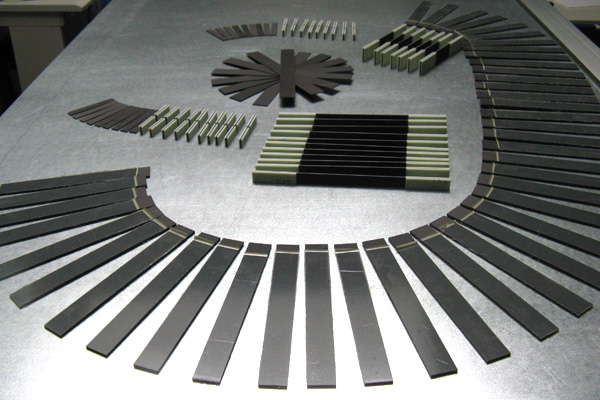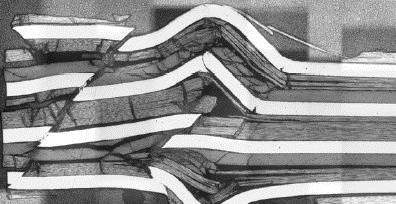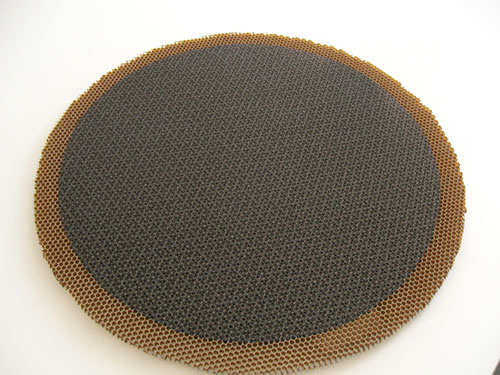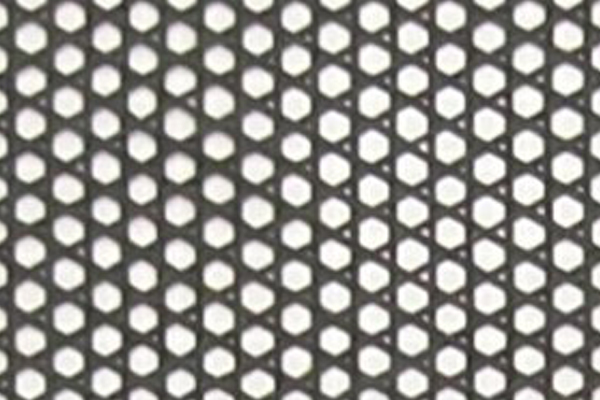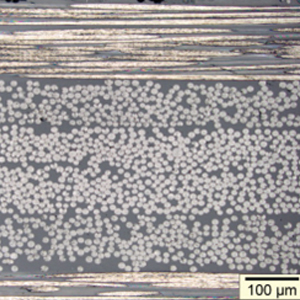 Features:
CFRP composite lightweight structures and assemblies
Triaxial extreme lightweight structures and substrates
Hybrid laminates (CFRP/Titanium)
Composite struts and truss works
Elaboration of CFRP failure criteria
Elaboration of delamination assessment tools
Contribution to "Black Satellites"