New Materials & Process
---
On the basis of a wide range of national and international development projects HPS has collected specific knowledge about the behavior and features of materials as well as recipipies for certain applications – knowledge that today is the backbone of a truly unique data base. This is also the formula of HPS` success in securing the company´s leading position in the area of carbon nanotubes (CNT) as well as for the systematic exploitation of market niches for new materials, for example hybrids serving connection purposes or as protection against radiation. Also new process areas like "Additive Layer Manufacturing (ALM)/3D-Printing" is the focus of HPS. In most cases of research and development HPS assumes, on the basis of its widely acknowledged knowhow, the role of the prime in respective networks of industry and science.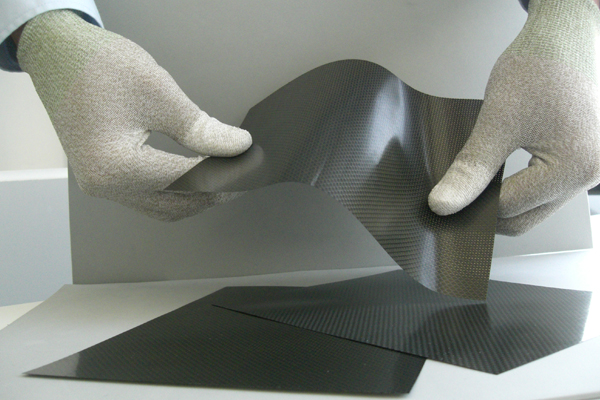 Radiation Protection Materials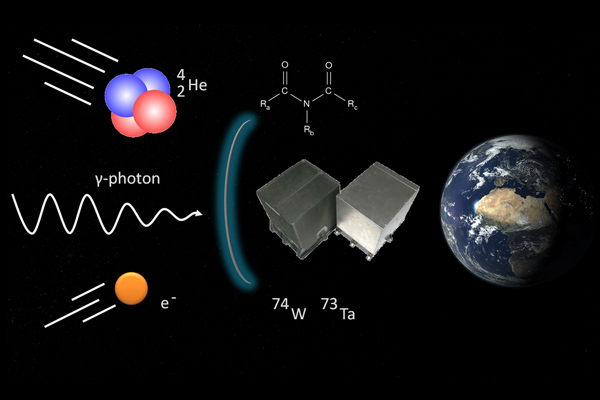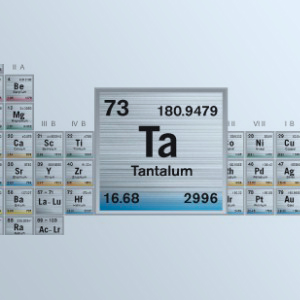 Features:
Protection of single electronic-elements up to complete satellites
Implementation of new materials and material combinations
Combination with CFRP (embedded or applied on top like MLI)
Specific needs e.g. on ESA's JUICE mission to Jupiter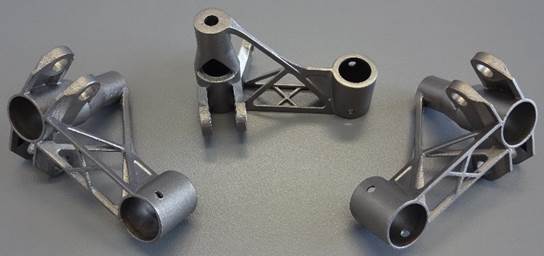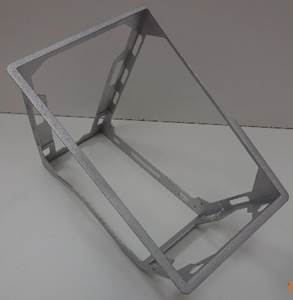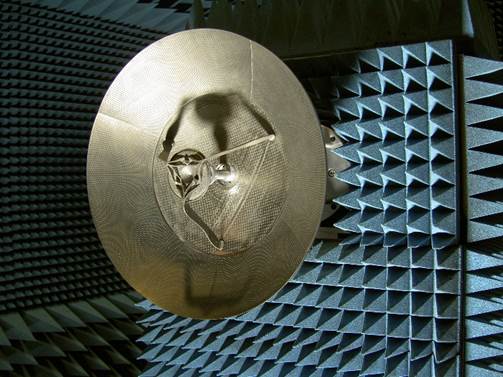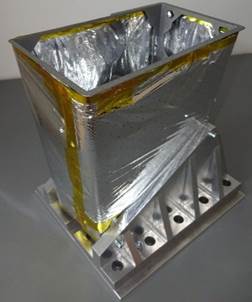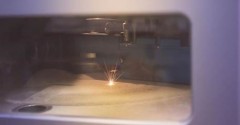 Features:
Additive Manufacturing of:

Hinge (Ti)
Radiator Baffle (Al)
Membrane Support Bracket (Al)
Antenna (Ti/AL)

Integration of components
Reduced assembly effort
Mass and cost saving
New design possibilities
Developing of Design Guidelines for AM
Composite Materials in General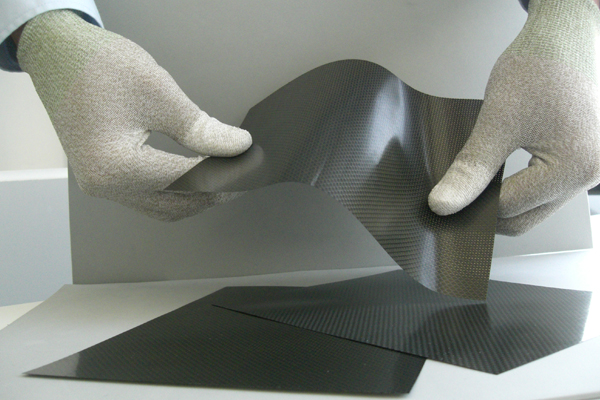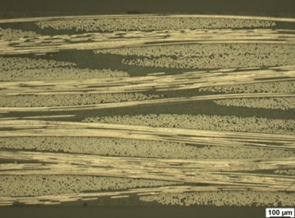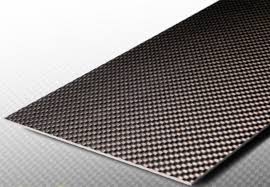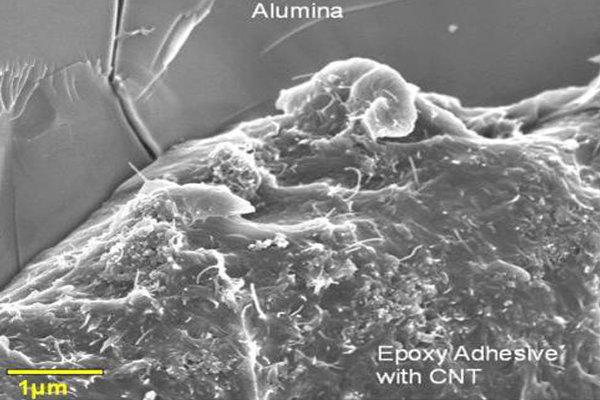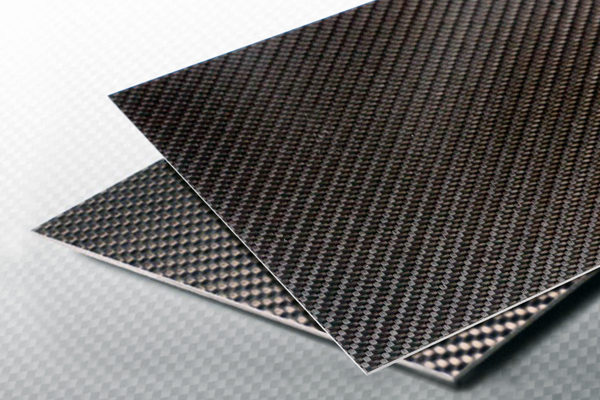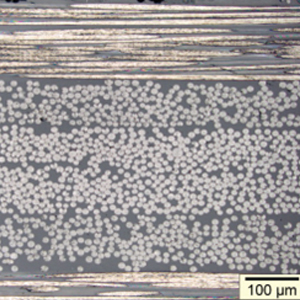 Features:
PAN-fibre- & pitch fibre composites
Epoxy- or cyanat ester resins
CFRP honeycomb core
Glass fibre or aramid fibre composites
Joining with titan sheets or metal joints
Carbon Nanotube Based Composites (CNT)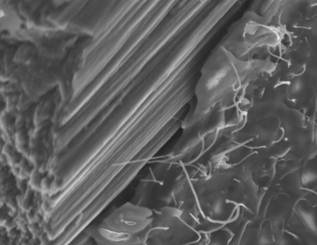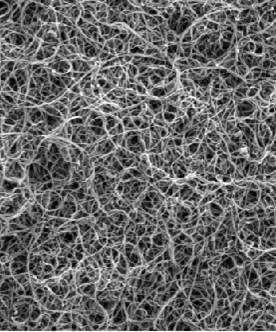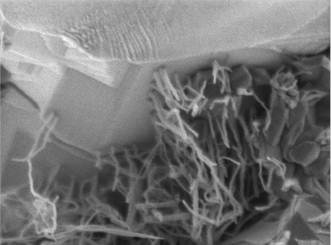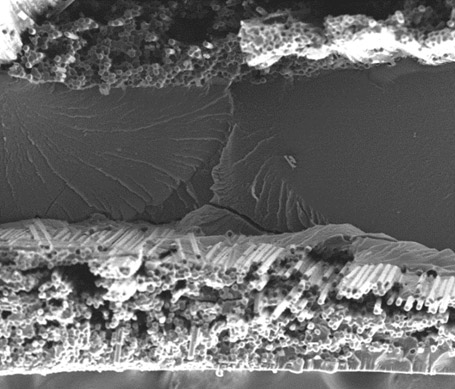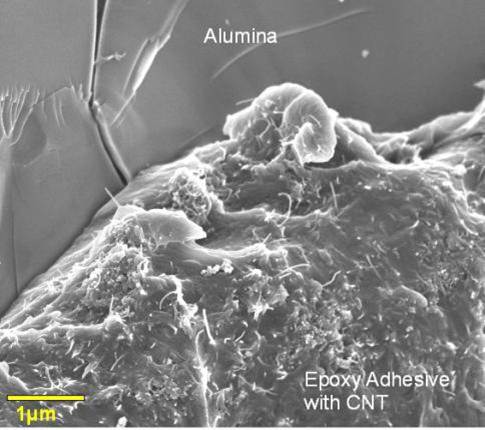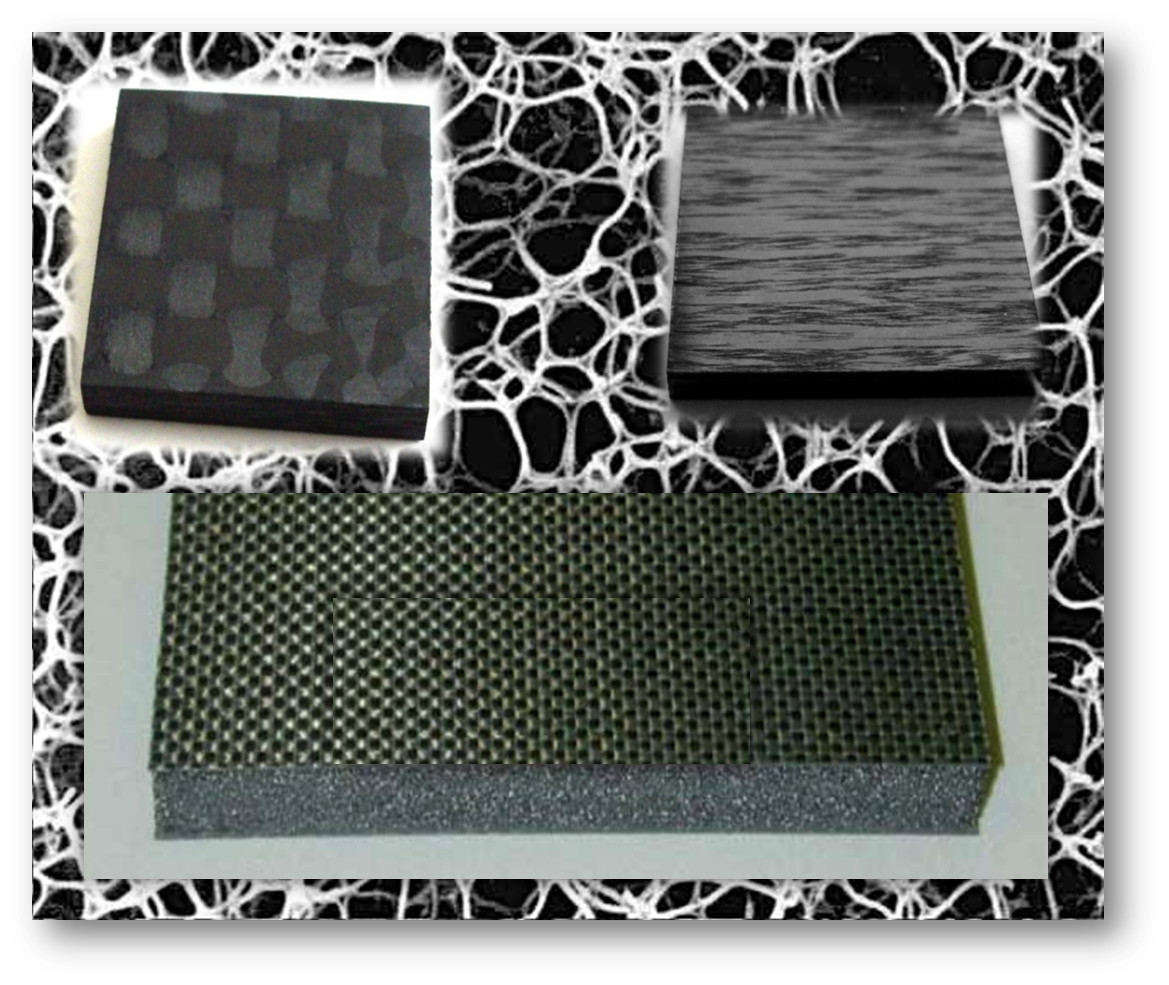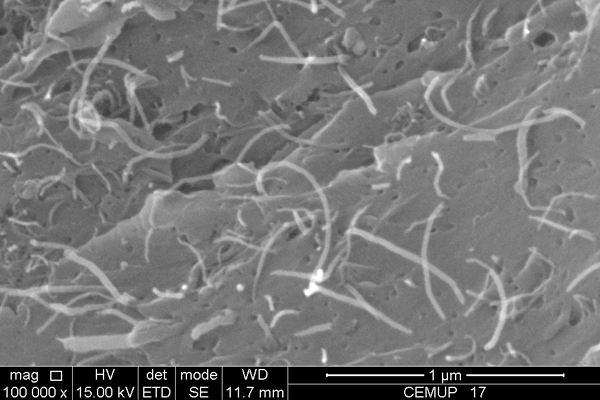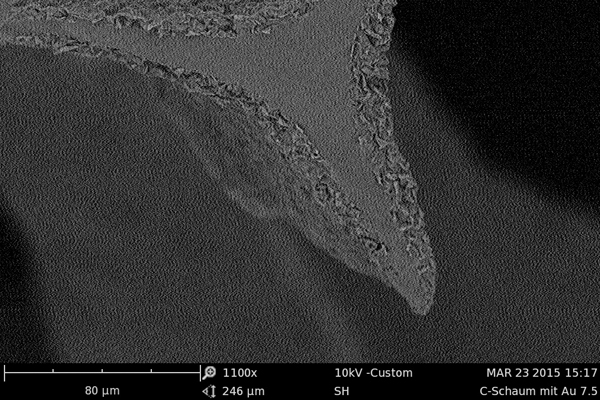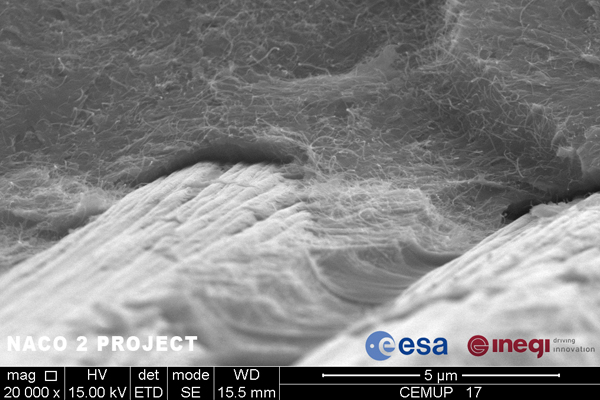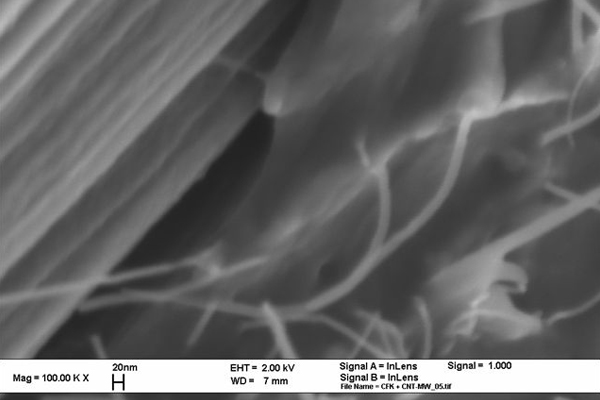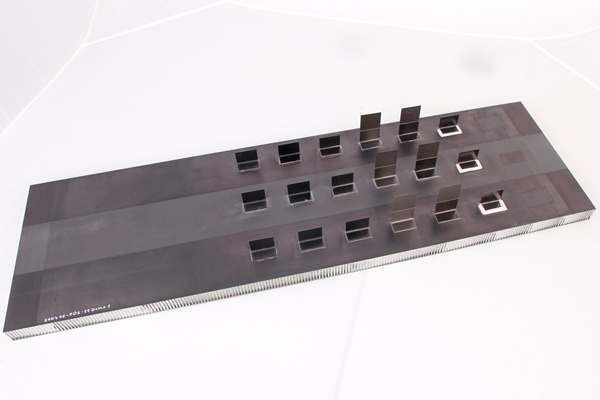 Features:
Application for electronic housings, optical baffles, radiators, satellite structures, joints & adhesives, tribology
More than 10 development projects performed in contract to ESA or nationally co-funded or internal funding since 2005
HPS Germany mostly leading the development
Collaboration with Austria, Portugal, Greece, Czech Republic, France
Carbon Nanotubes, Graphenes, Carbon Black, other nano-materials
In combination with CFRP, metal, ceramic or only with polymer resin
9. Short Carbon-Fiber-Reinforced Composites (SMC)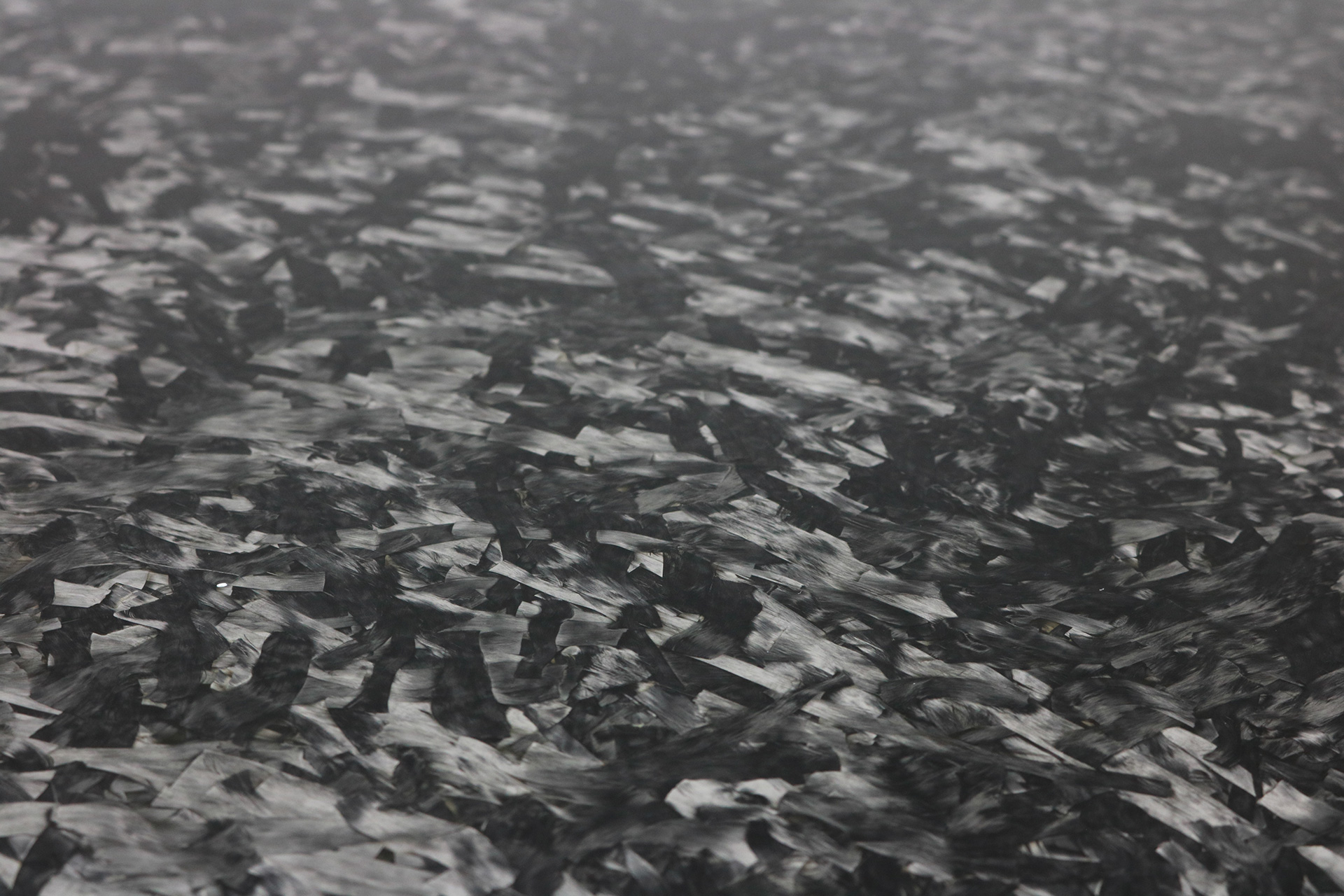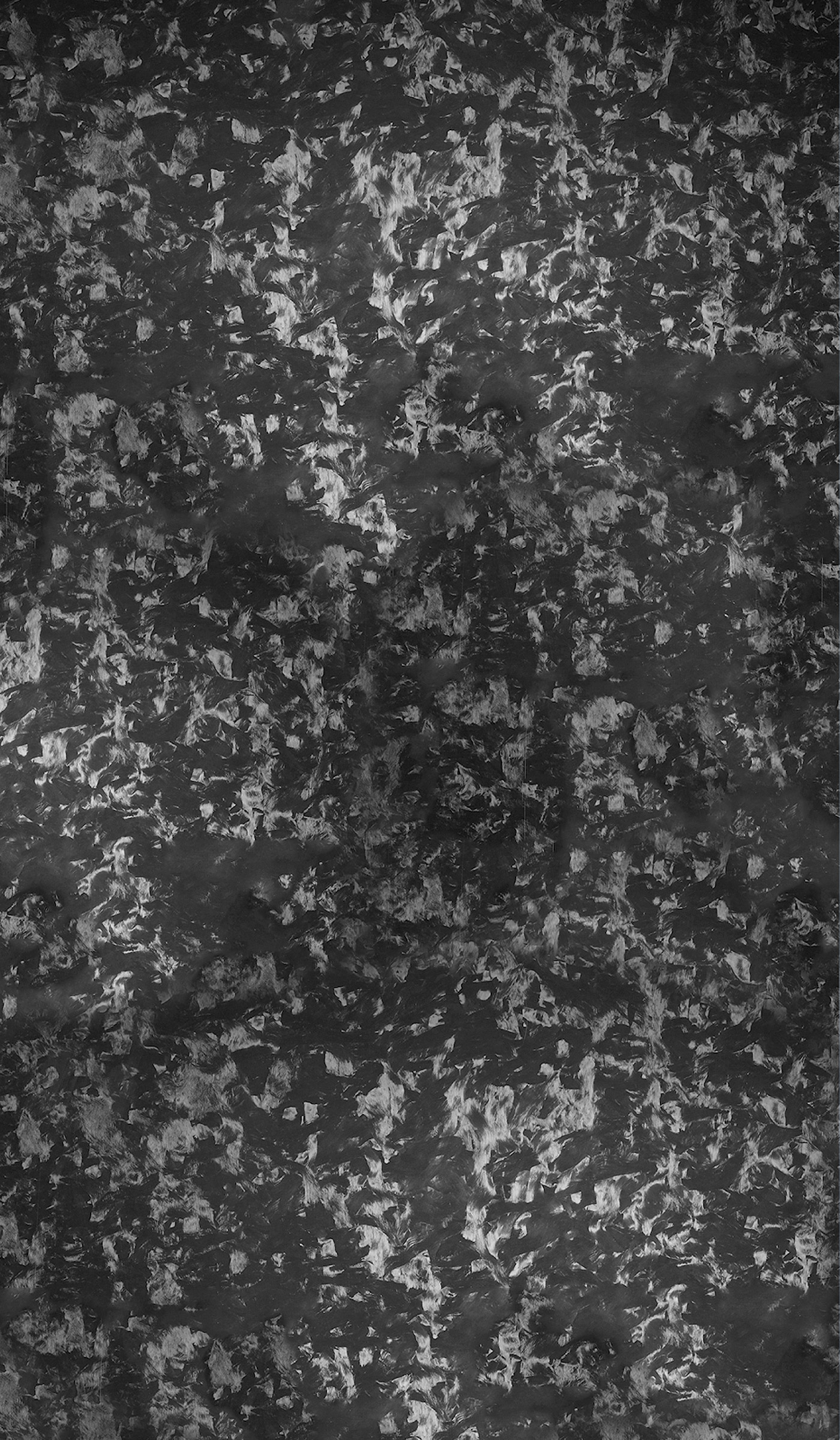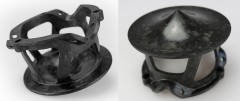 Features (in cooperation with Blackwave GmbH, project HICCS):
Carbon fiber sheet molding compound (C-SMC).
Mechanical properties are comparable to those of high performance aluminum alloys with 45% less density.
SMC parts exposed to high thermal loads do not change their shape due to the low coefficient of thermal expansion.
Manufacturing of complex parts with integrated ribs, inserts, changes in wall thickness and small radii offers high design freedom.