HPS Germany
---
Take Your Own Way as a Member of the HPS-Team in Germany
We support and motivate our staff with interesting perspectives for their own professional development. We place highest priority on being a reliable and social minded employer for our team members. Flat hierachies and short decision ways allow each and every employee to participate directly in the dynamic development of the company.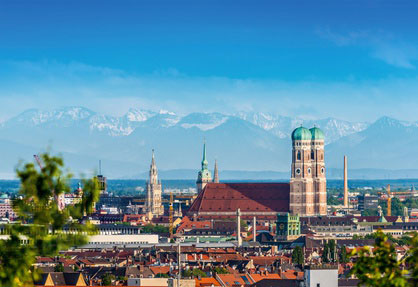 Munich city and its famous "Frauenkirche".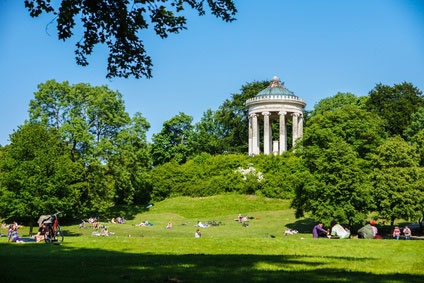 "Monopterus" in the English Garden.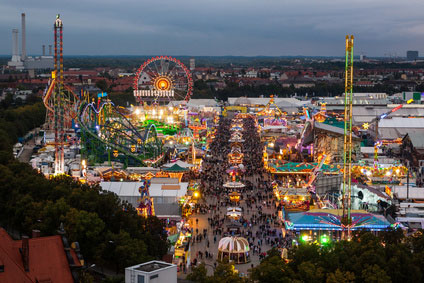 The world-famous "Oktoberfest" in Munich.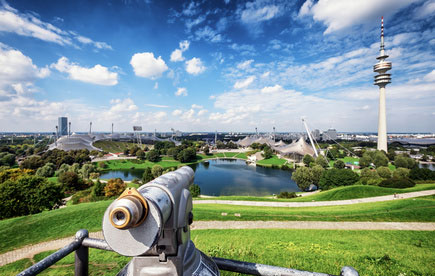 Olympic tower and stadium in Munich.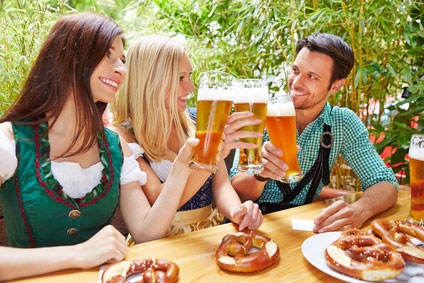 Traditional beergarden scene.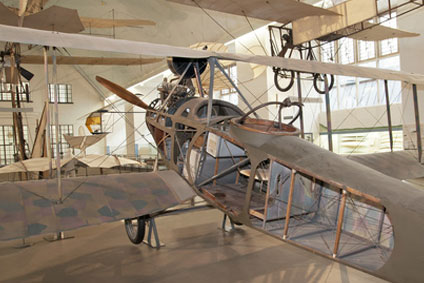 The German Museum is the world´s largest museum of technology.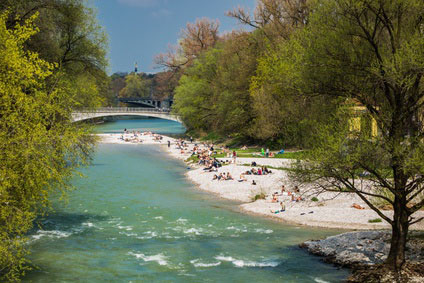 Leisuretime at the beaches of the river Isar.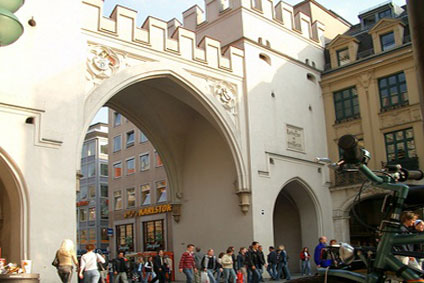 The "Karlstor" at "Stachus" is the main gate to Munich´s shopping mile. 
Due to the highly dynamic development of our company taking your own initiative to apply for a job can bring about success faster than waiting for the publication of official offer. We strongly advice you to take your own initiative. May new positions in the following areas are possible spontaneously:
Project Management
System Engineering
AIT Engineering
Quality Assurance / Product Assurance
Material / Textile Engineer
Mechanical Design
CAD Drawings
Structural Analysis
Thermal Analysis
RF-Design & -Analysis
Antenna RF-Engineering
Technology Development
Cost Management & Control
Currently there are no further specific job position to offer. But we advice you to take your own initiative.
Engineering & Development
Thermal Engineer
Startdate: immediate
Work Location: Munich
For more information like Job Profile, Qualification & Contact: have a look at the PDF
Material / Textile Lead Engineer
Earliest start date: January 2022
Working Location: Munich
For more information like Job Profile, Qualification & Contact: have a look at the PDF
Structural Analysis Engineer
Start date: immediate
Work Location: Munich
For more information like Job Profile, Qualification & Contact: have a look at the PDF
Product Assurance Engineer
Earliest start date: January 2022
Work Location: Munich
For more information like Job Profile, Qualification & Contact: have a look at the PDF
Project Management & PA/QA
Project Manager
Start date: 1st Quarter 2022
Work Location: Munich
For more information lke Job Profile, Qualification & Contact: have a look at the PDF
AIT Engineer / System Engineer
Earliest start date: immediate
Work Location: Munich
For more information like Job Profile, Qualification & Contact: have a look at the PDF
Have we raised your interest?
Please send your application to:
HPS GmbH
Personnel Department
Hofmannstr. 25-27
81379 Munich
or via email:
personal@hps-gmbh.com