Smart Structures
---
Raumfahrzeuge funktionieren allein mit der Intelligenz, die man ihnen mit auf den Weg ins All gibt. Hier setzt HPS mit direkt in die Struktur implantierter Mikrotechnologie zur Selbstkontrolle von Fertigung über Test bis Einsatz an – mit RFID-Technologie, elektroaktiven Polymeren, Carbon-Nanotubes (CNT), Faseroptik und mit piezo-keramischen Sensoren zur Vibrationskontrolle.
Die Anwendung geht sogar über die Raumfahrt hinaus, denn HPS hat im Rahmen der intensiven F&E Aktivitäten ein Patent auch für die Luftfahrt und den Automobilbau erarbeitet: Kontaktlose Schadensmessung in Faserbauteilen. Berührungslos bringt die RFID-Technologie Energie und Signale in implantierte Mikro-Sensoren und –Aktuatoren ein. Ein kleiner ausgelöster Schock genügt, um den Zustand des Flugzeugflügels (oder Satelliten oder Rennwagen-Bauteils) zu überprüfen. Auch wieder berührungslos kommen die Daten zurück in ein Handheld. Mittelfristig ist hier in nationaler Kooperation eine Entwicklung zur Produktreife geplant – Partner dafür sind willkommen.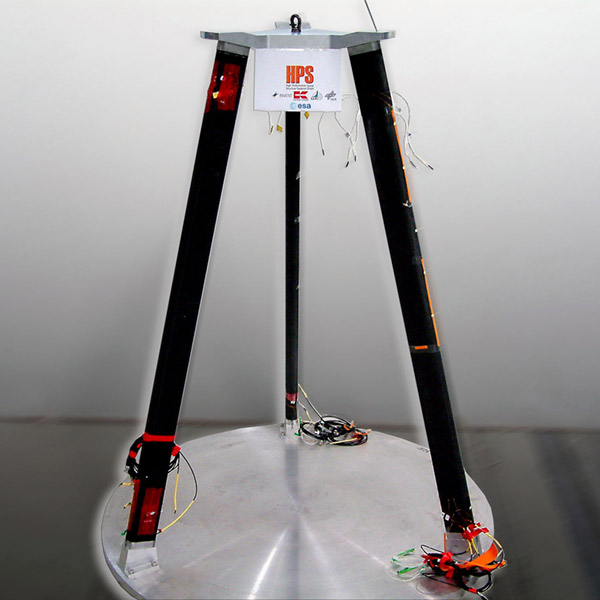 Health monitoring, Fibre Optics & RFID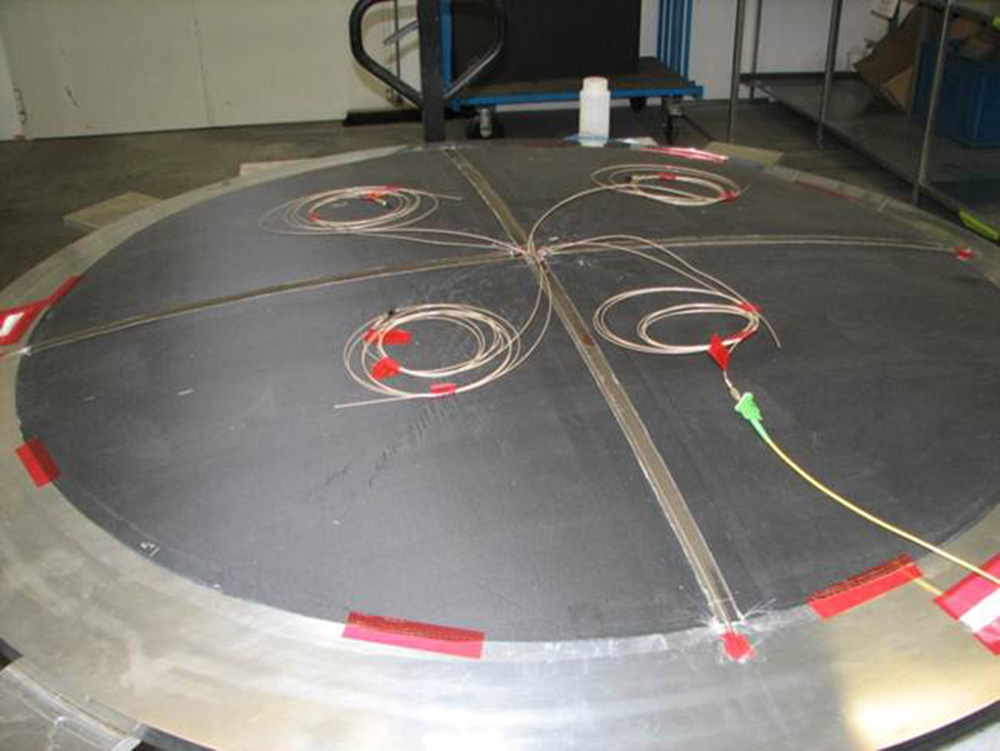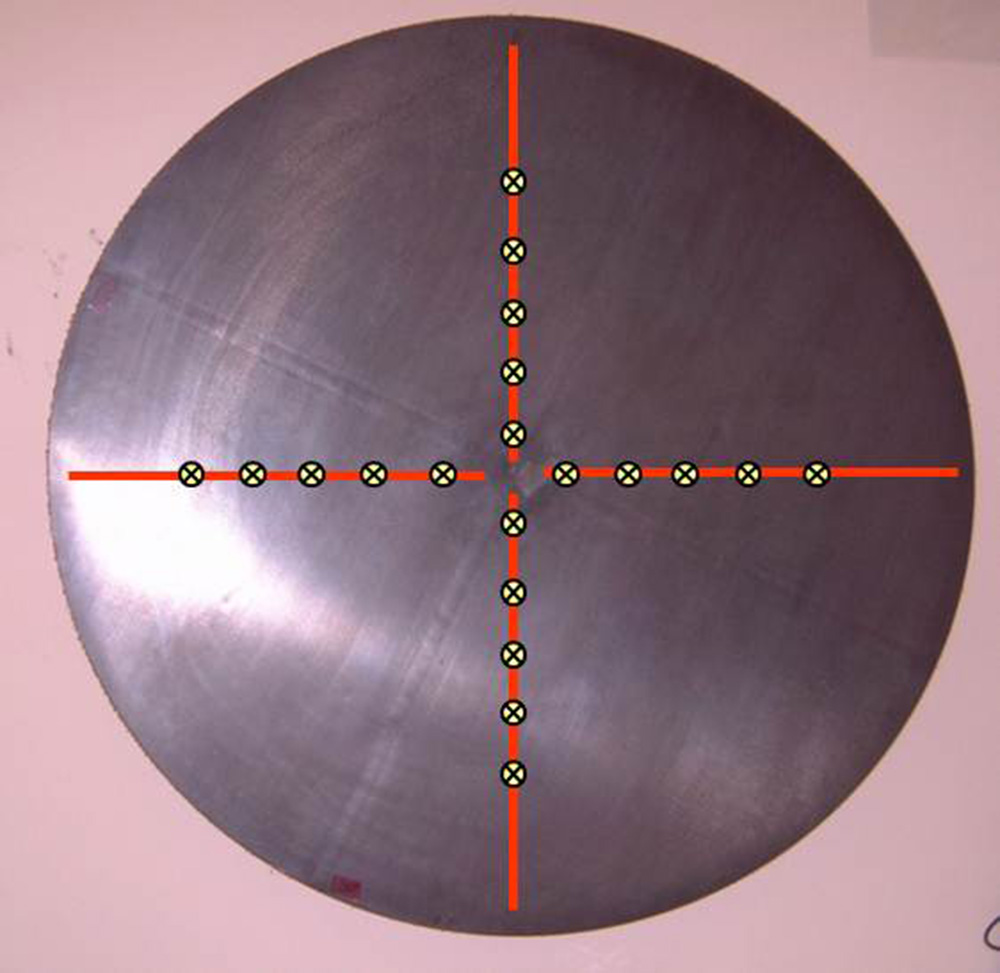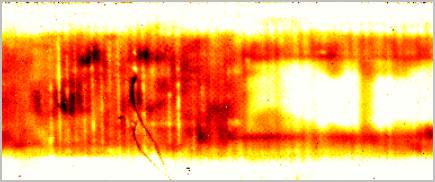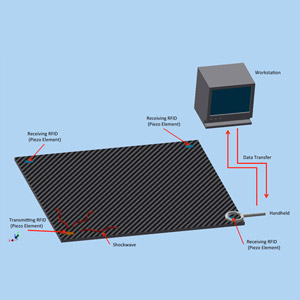 Features:
Health monitoring of space structures (temperature, stress, cracks)
Implementation of fibre optical sensors into/onto structures
RFID technology for space station, satellite assembly & testing (logistics, health monitoring, reporting)
Applications:
Reflectors
Satellite structures
Large masts
Patent on contactless health monitoring of aircraft or automotive structures (development partners welcome).
Adaptable & Morphing Structures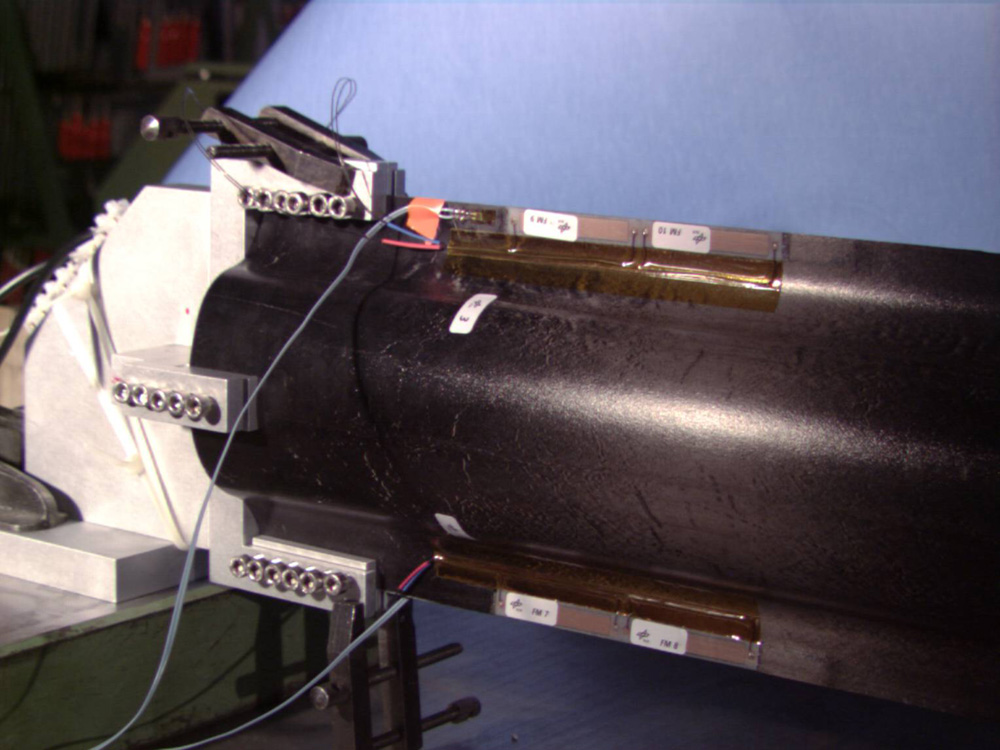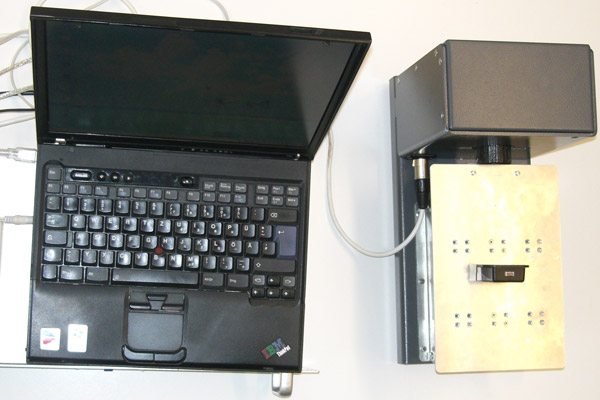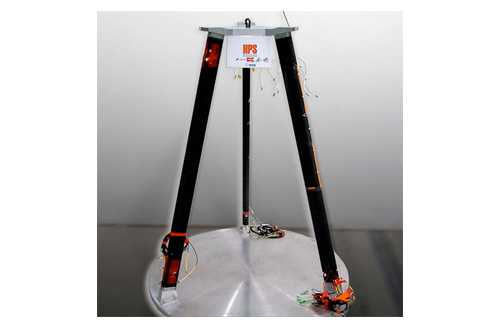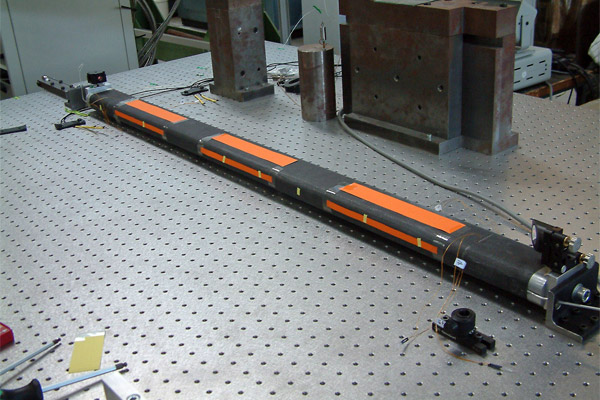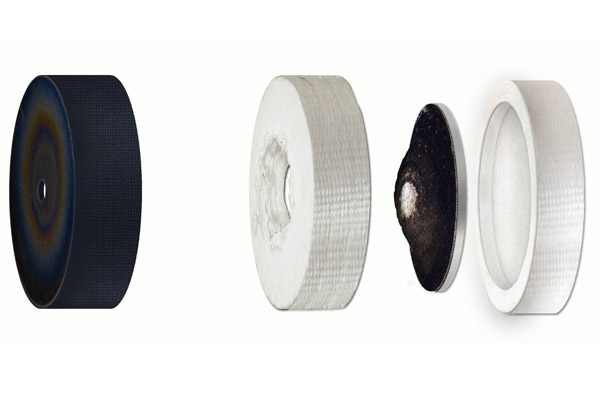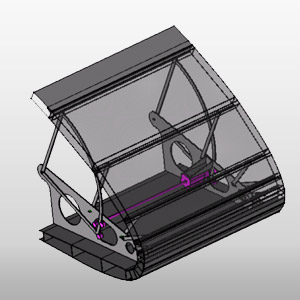 Features:
Structural Deformation Control for highly accurate pointing
Active vibration damping of large deployable structures
Realization by fibre-optics, piezo ceramics, electro-active polymers
Morphing re-entry structures for performance increase
Adaptable thermal protection material
International collaboration with academia and industry.