Deployable Structures
---
Die zunehmende Komplexität weltraumgestützter Anwendungen für zivile wie militärische Zwecke erfordert auch in Zukunft große, entfaltbare Strukturen, während das Diktat der Transportpreissenkung nach immer kleineren Einheiten verlangt. Große entfaltbare Strukturen sind hier die Lösung und damit eine strategische Schlüsseltechnologie der Raumfahrt.
Auf Subsystemlevel hat HPS hier schon sehr früh den Anspruch auf Führung in Europa erhoben; mit Fokus auf Skalierbarkeit, Modularität, Stauraum, Masse und letztendlich auch Preis hat sich HPS Deutschland auf Antennen, Metalic Mesh und Boom/Sails, HPS Portugal auf entfaltbare Masten konzentriert.
Mit dem Angebot deckt HPS alle Anwendungen von Deployable Structures im Antennenbereich (Erdbeobachtung, Telekommunikation, Wissenschaft und Militär)  sowie für Masten und Segel ab – vom De-Orbiting kleiner und mittlerer Satelliten bis hin zum "solar sailing" zu fernen Planeten. Die Führung auf diesen Gebiet ruht dabei zudem auf soliden Kooperationsfundamenten, denn HPS arbeitet bei Deployable Structures eng mit sehr erfahrenen europäischen KMU sowie mit der TU München und Instituten des DLR zusammen.
Bei dem Vorzeigeprojekt LEA leitet HPS ein Konsortium von 15 Firmen, welches ein 6 m großes proto-flight model (PFM) eines entfaltbaren Reflektor Subsystems entwickelt.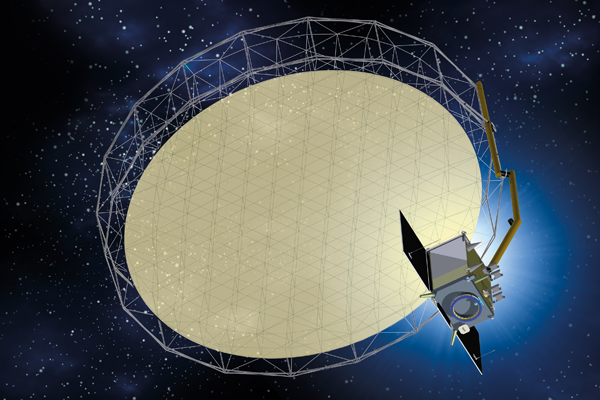 Large European Antenna (LEA)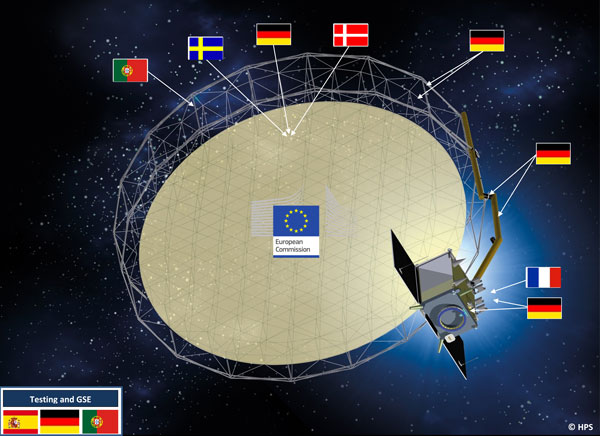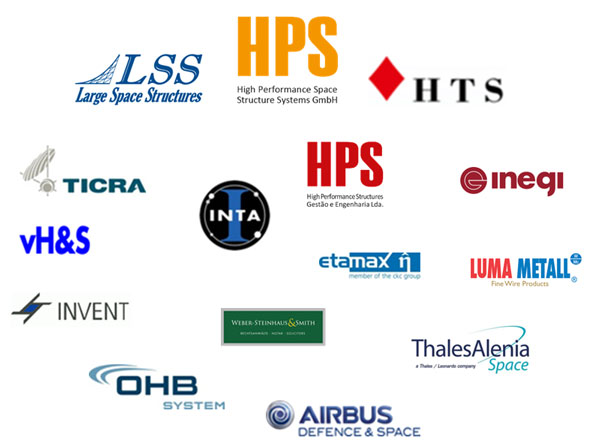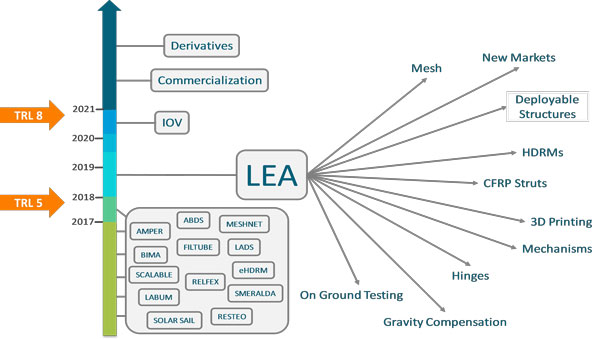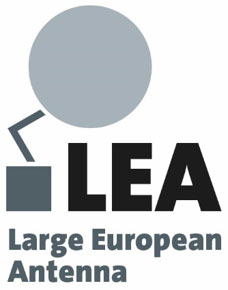 Description:
European H2020 Program ("non-dependance")
Protoflight-Model (PFM) development
LEA-PFM is offered for free to potential satellite programs in exchange to flight opportunity
Applications: Earth observation, telecom, science, defense
15 Partners (DE, PT, ES, DK, SE, FR)
Lead: HPS-Germany (implem. & technical management)
Budget: 5 Mio Euro by EC + 2 Mio Euro Investment
Start TRL: 5, End TRL: 8
Timeframe: 11/2017 – 10/2020
Ready to launch: 2021
LEA-FO (follow-on products) developments in the frame of the virtual LEA company "WeLEA":
– lead: HPS-Germany
– subcontractors: LEA partners: LSS, HTS, TICRA, INEGI,
HPS-Portugal, INVENT, INTA, LUMA Metall, vH&S, Etamax.
– in addition, if agreed/wished by the customer:
OHB (DE) Airbus (DE), ThalesAleniaSpace (FR)
References:
HPS Space News
HPS Press-Release
Space Intel Report
Features:
LEA-Subsystem includes: reflector, reflective surface, arm, hinges, deployment mechanisms, electronics, thermal hardware, test-GSE, test methodology.
LEA-PFM specification:
– 6 m ring diameter with 6 m arm length, F/D=1.0
– X-band (10.65 GHz)
– Ku-band (18.7 GHz) for RF-compatibility tests.
LEA-FO targets:
– 5 m to 25 m reflector diameter
– C-, L-, S-, P-, Ku-Band (longterm Ka-Band).
Highlights:
02.11.2017: Kick-off (as scheduled)
18.01.2018: Major LEA-PFM parameters specified.
Large Deployable Reflector (SCALABLE)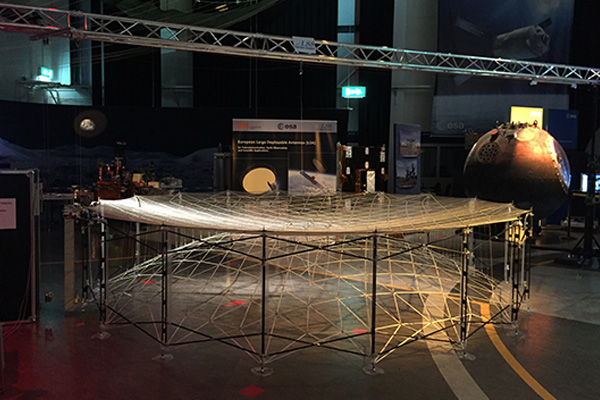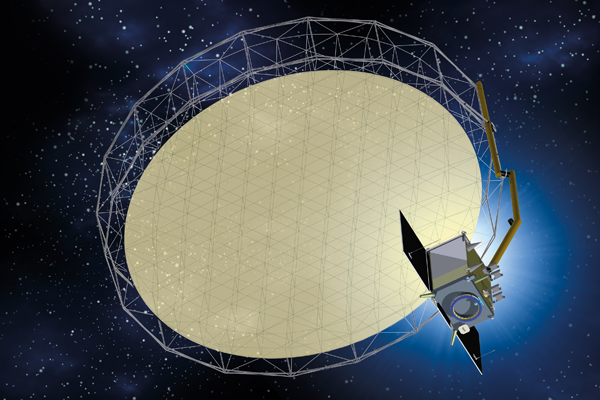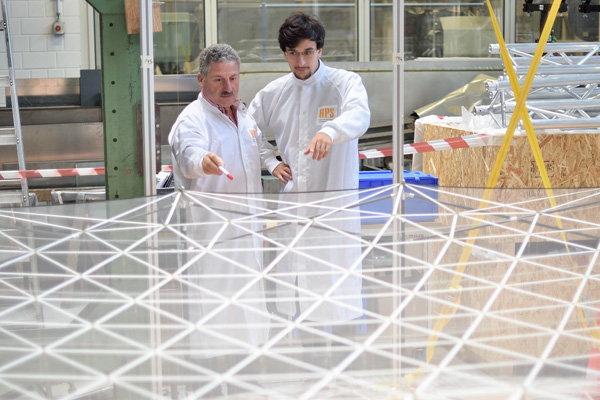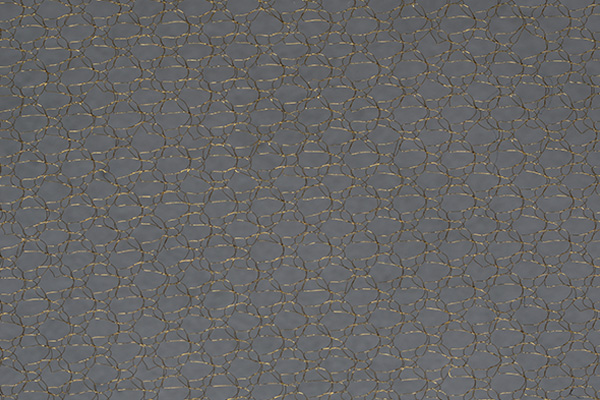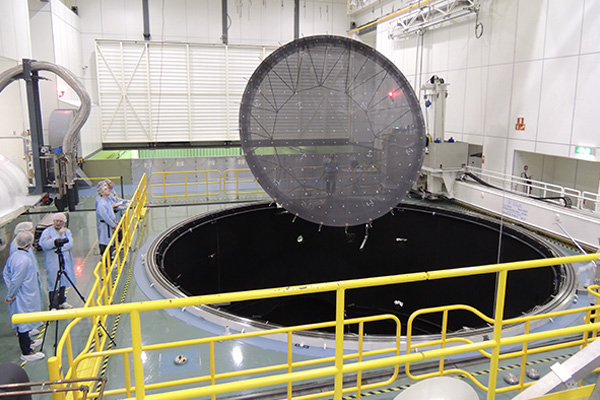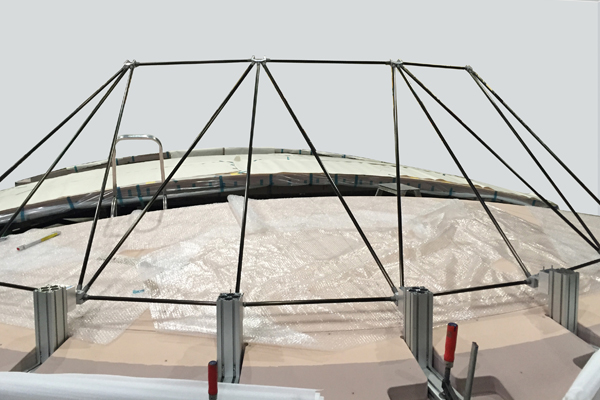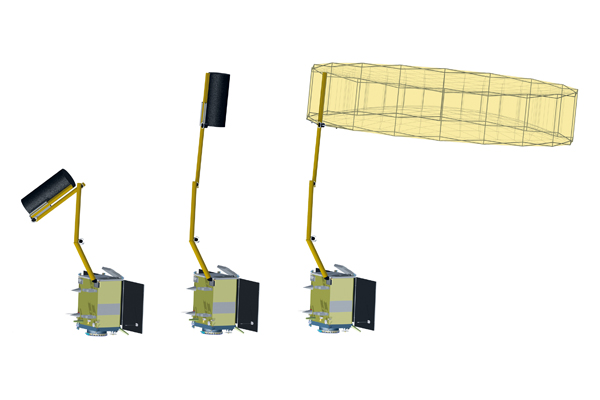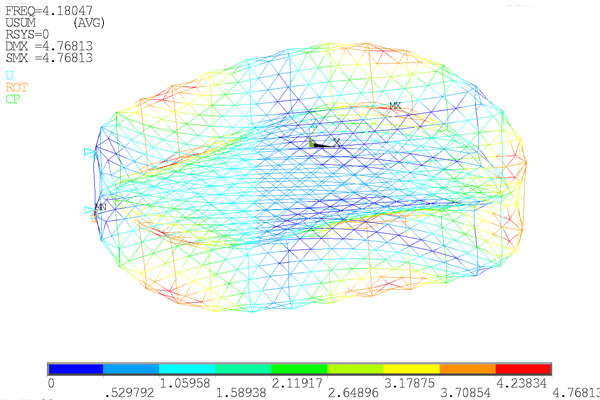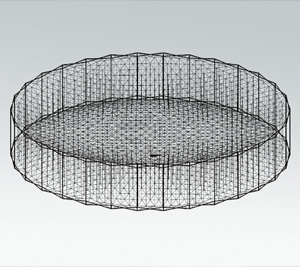 Features:
C-Band, L-Band, S-Band
Scalable up to Ka-Band
LEO application for Earth Observation
GEO application for Telecommunication
Diameters between 5 m and 20 m
Mass of reflector assembly: 25 kg (5 m) and 60 kg (12 m)
Close co-operation with subcontractor LSS, Munich
Reflecting surface: gold plated metal mesh by HPS
Description:
RF Reflective Metal Mesh for Reflectors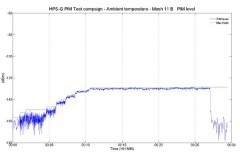 Description:
Highly reflective metallic mesh for antenna reflectors
Main application: deployable reflectors
RF- & PIM-tested
Development under ESA- and European Commission contracts and HPS-internal funding
Made in Germany
Features:
Frequencies: C- up to Ku/Ka-band
Knitting patterns: depending on frequency and application
Elasticity: deformation up to 15%
Good RF and PIM performance
Reflectivity: e.g. 98% at 18.0 GHz
Dimensions: length up to 25 m; width: with proven joining techniques up to 25 m.
Large Deployable Arm (ABDS)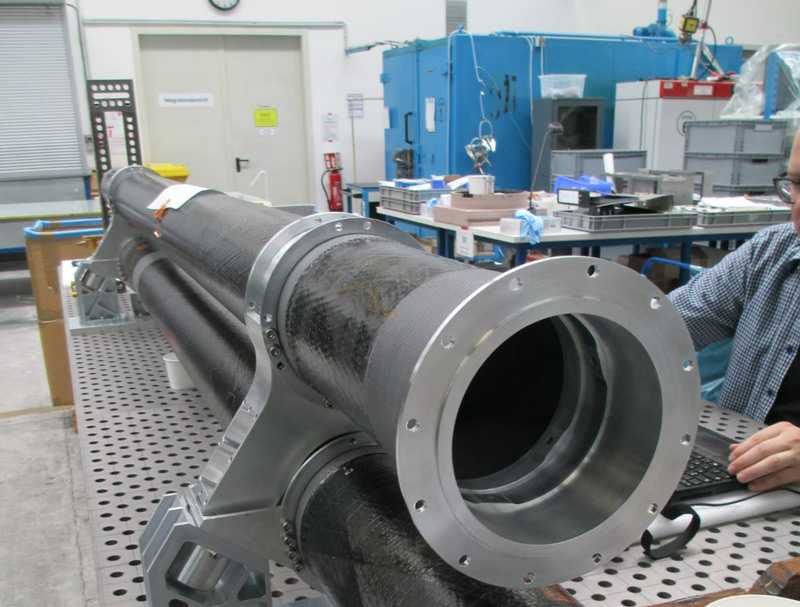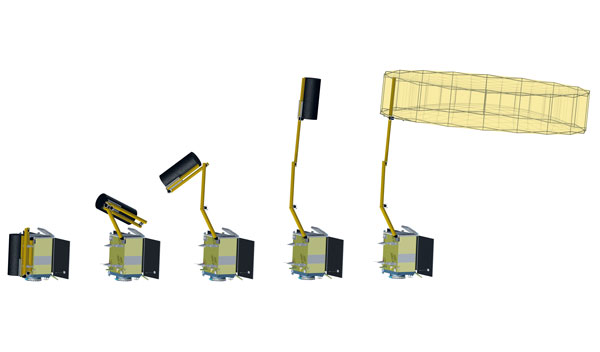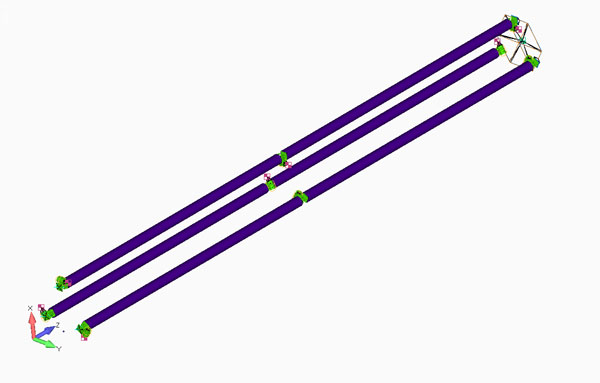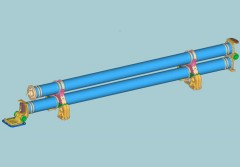 Description:
Ultra-stable deployable booms
Applications:
– large deployable antennas
– scientific instruments to be deployed
Planning:
– Engineering Model tested end 2018
– PFM Model ready end 2020.
Features:
modular and scalable extending up to 30 m length
pointing accuracy: 10-4 m/m
Stowed Eigenfrequency: > 130 Hz
Deployed Eigenfrequency: > 1 Hz
Mass: 8 kg/m.
Highlights:
12/2017: CDR sucessfully passed (ESA activity called "ABDS" with HPS as prime contractor, HTS, INVENT, INEGI as subcontractors).
Deployable
Drag-

Sail

De-Orbit

Subsystem

(ADEO)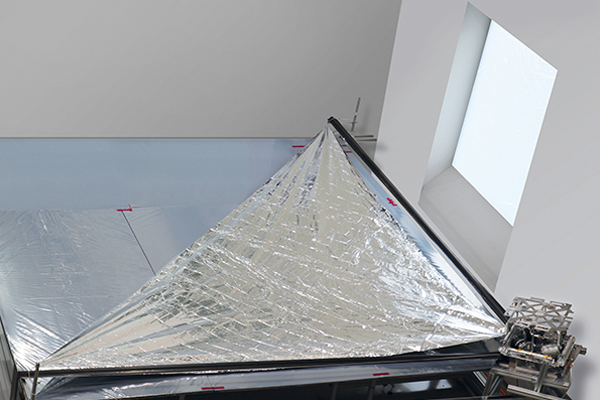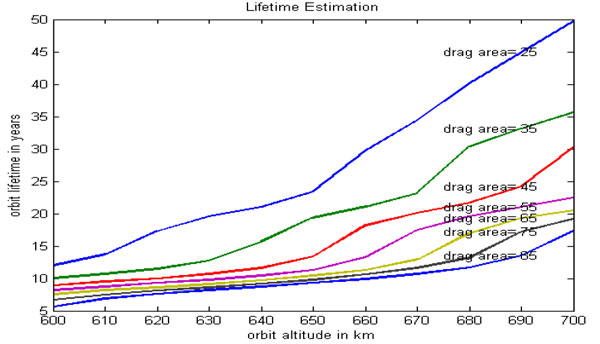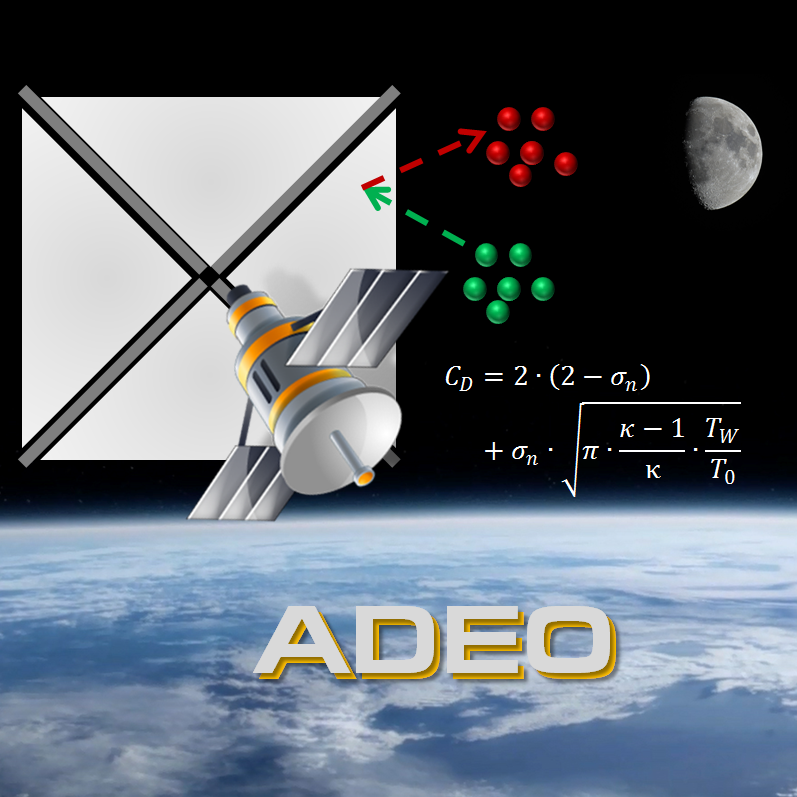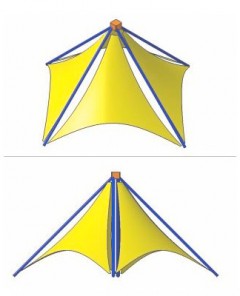 Description:
A scalable drag-augmentation subsystem to passively de-orbit satellites
For satellites from 1 kg (ADEO-nano for CubeSats) over 500 kg (ADEO-medium)
up to 1500 kg (ADEO-large)
Lower mass compared to propellant and engine mass required to de-orbit
All technologies, parts and materials from European Companies
Current planning: first PFM (ADEO-medium) ready for integration and launch in 2020 (free-ride-option).
Features:
Passive de-orbiting within 25 years
(or much shorter, if required)
No onboard GNC required
Dragsail area from 1 m2 to >200 m2
Adjustable pyramidal angle from
0° (flat dragsail) to 60°
Materials withstand >25 years de-orbiting time (UV, ATOX, space debris impact, thermal gradients, etc.)
Verified by test for launch loads (vibration and rapid decompression) and orbital loads (thermal cycling and deployment in hot and cold TVAC conditions).
Highlights:
09/2017: Successful conclusion of de-risk activity regarding dynamical de-orbit performance
(in contract to ESA)
03/2017: Evaluation of successful test campaign of ADEO Engineering Model leading to TRL 5/6.
Long Deployable Mast Subsystems (LADS)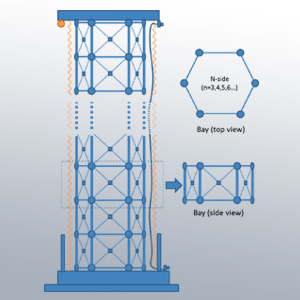 Features:
Masts for deployable radar antenna reflectors
Masts for deployment of scientific instruments (1 kg – 1 t)
Deployable length between 5 m and 30 m (modular and scalable)
Deployment accuracy: e.g. SRO Stability Ratio in Operation < 10-6
First Egenfrequency in deployed configuration: > 1 Hz
Development by HPS, Lda., Portugal.