Deployable Structures
---
Die zunehmende Komplexität weltraumgestützter Anwendungen für zivile wie militärische Zwecke erfordert auch in Zukunft große, entfaltbare Strukturen, während das Diktat der Transportpreissenkung nach immer kleineren Einheiten verlangt. Große entfaltbare Strukturen sind hier die Lösung und damit eine strategische Schlüsseltechnologie der Raumfahrt.
Auf Subsystemlevel hat HPS hier schon sehr früh den Anspruch auf Führung in Europa erhoben; mit Fokus auf Skalierbarkeit, Modularität, Stauraum, Masse und letztendlich auch Preis hat sich HPS Deutschland auf Antennen, Metalic Mesh und Boom/Sails, HPS Portugal auf entfaltbare Masten konzentriert.
Mit dem Angebot deckt HPS alle Anwendungen von Deployable Structures im Antennenbereich (Erdbeobachtung, Telekommunikation, Wissenschaft und Militär)  sowie für Masten und Segel ab – vom De-Orbiting kleiner und mittlerer Satelliten bis hin zum "solar sailing" zu fernen Planeten. Die Führung auf diesen Gebiet ruht dabei zudem auf soliden Kooperationsfundamenten, denn HPS arbeitet bei Deployable Structures eng mit sehr erfahrenen europäischen KMU sowie mit der TU München und Instituten des DLR zusammen.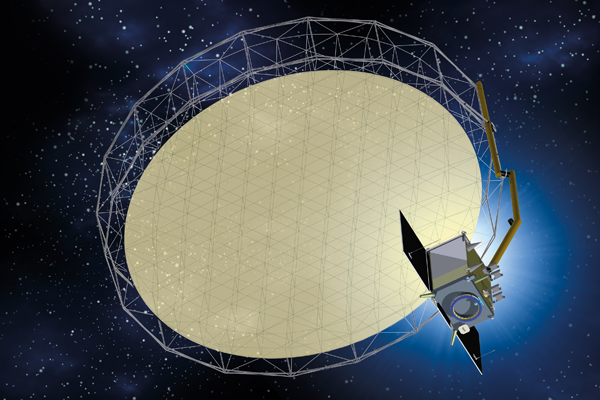 Large Deployable Antennas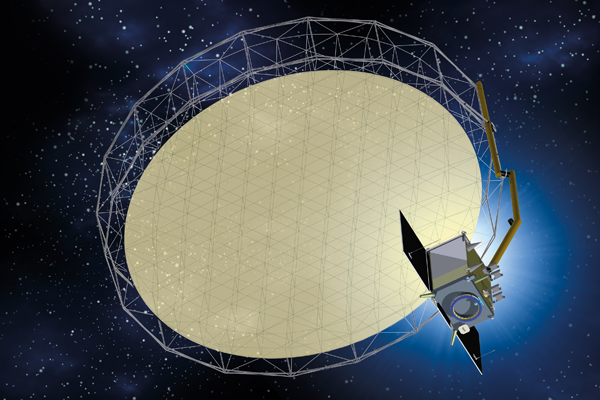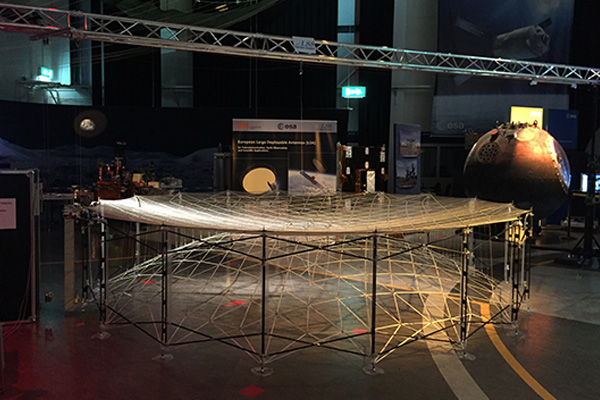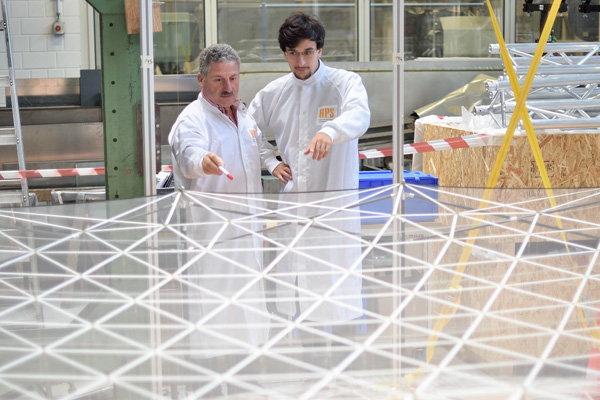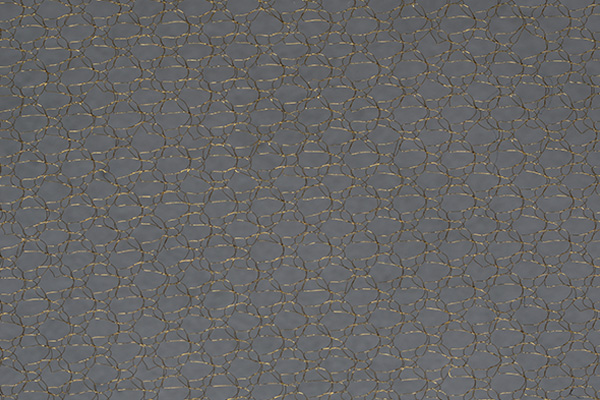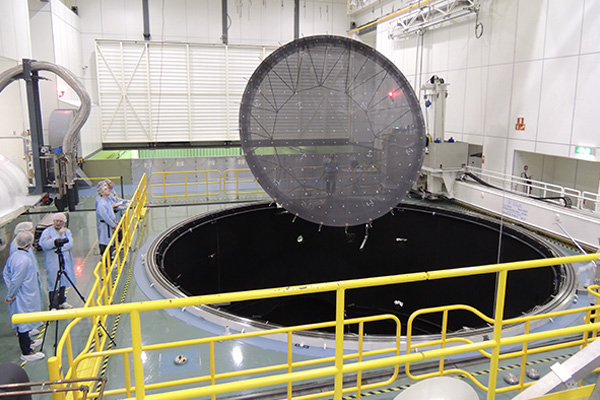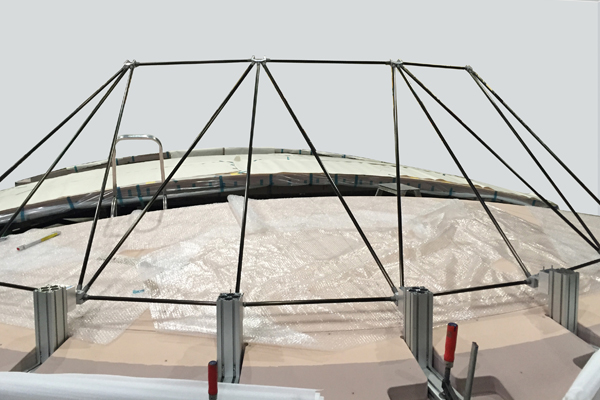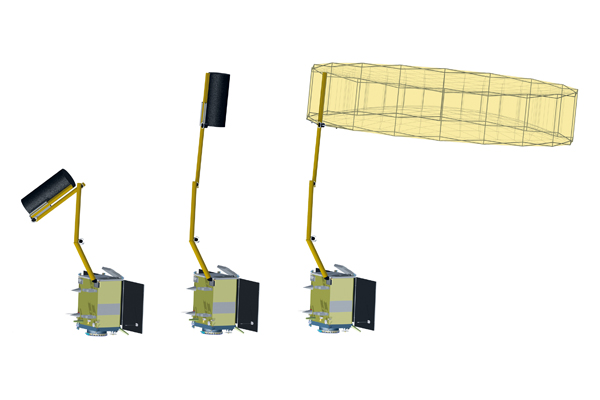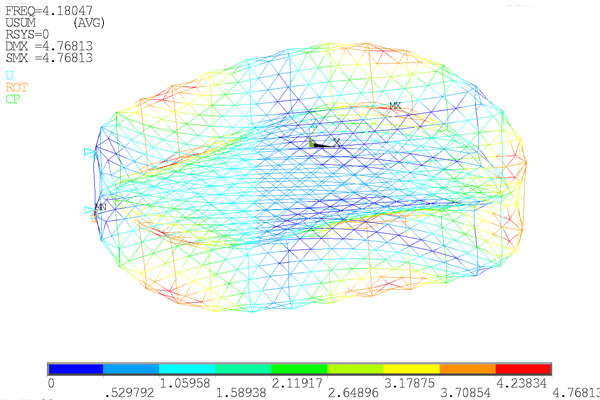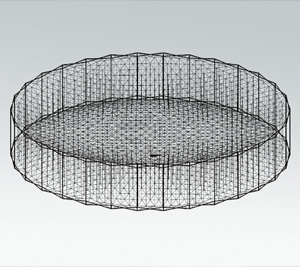 Features:
C-Band, L-Band, S-Band
Scalable up to Ka-Band
LEO application for Earth Observation
GEO application for Telecommunication
Diameters between 5 m and 20 m
Mass of reflector assembly: 25 kg (5 m) and 60 kg (12 m)
Close co-operation with subcontractor LSS UG, Munich
Reflecting surface: gold plated metal mesh
Deployable De-Orbit Sail Subsystem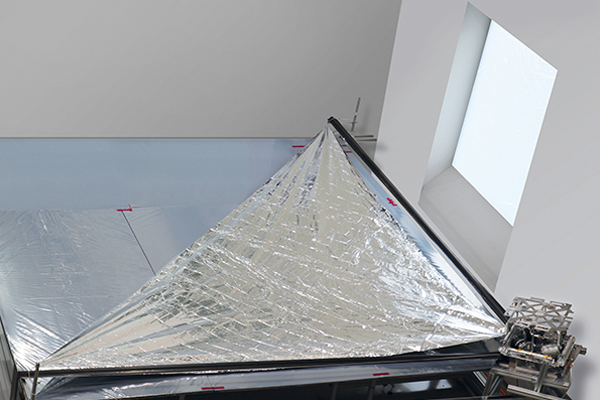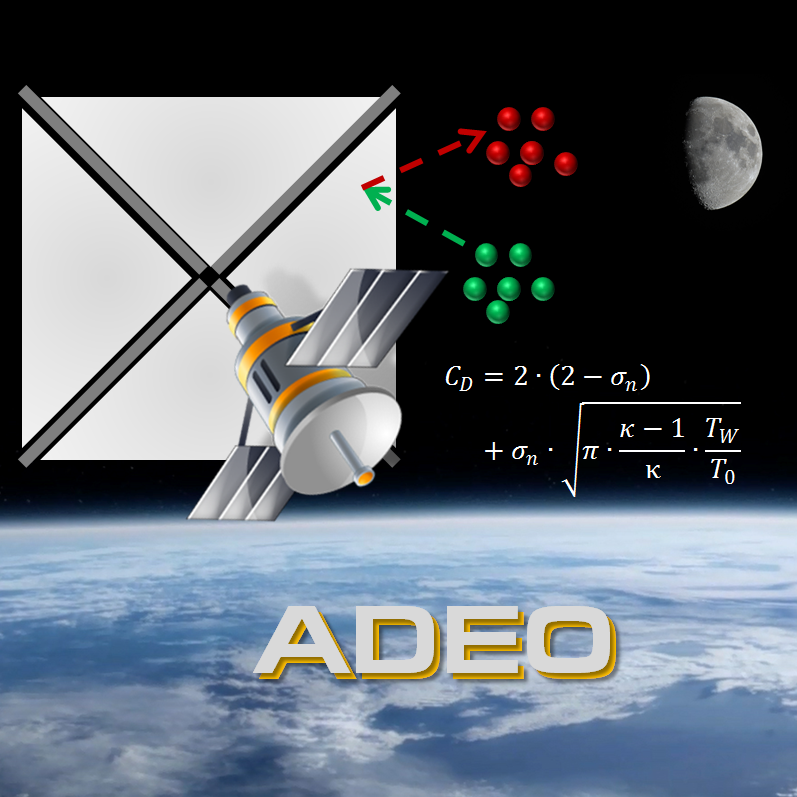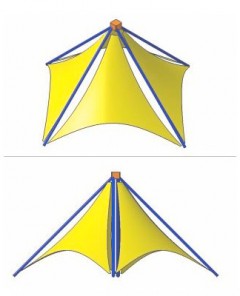 Features:
Solar sailing for interplanetary voyages
Deployable mast for long planetary/space antennas
Unfurlable solar arrays
Intensive cooperation with DLR and German SME
De-orbiting: boom/sail subsystems are part of the ESA "cleanspace initiative" delivering an effective drag area of 25 m² for 1 ton spacecraft in sun-synchronous 650 km orbits.
Long Deployable Mast Subsystems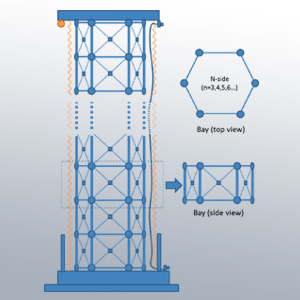 Features:
Masts for deployable radar antenna reflectors
Masts for deployment of scientific instruments (1 kg – 1 t)
Deployable length between 5 m and 30 m (modular and scalable)
Deployment accuracy: e.g. SRO Stability Ratio in Operation < 10-6
First Egenfrequency in deployed configuration: > 1 Hz
Development by HPS, Lda., Portugal.